Digital product transformation for blue chips
We help modern enterprises continuously evolve their products and services. We craft digital products customers love, build next generation platforms and embed new digital capabilities.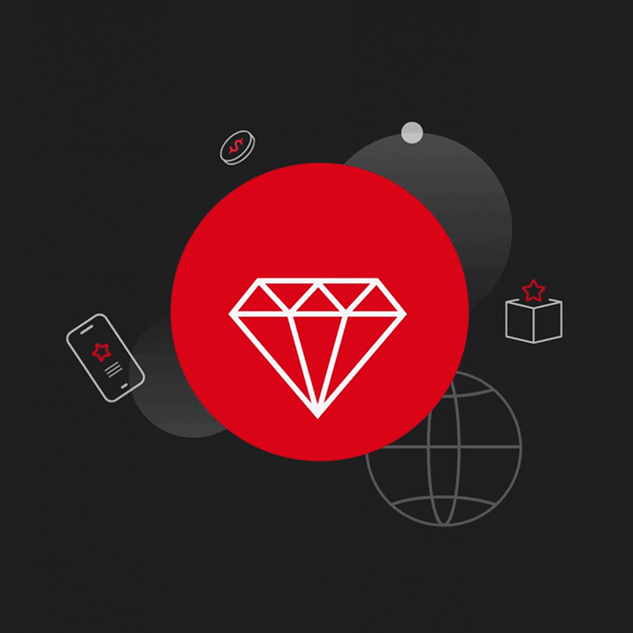 Build a
Digital Product
We craft seamless, engaging digital experiences customers want and that separates you from the competition
---
Validate your digital product vision

Develop truly desirable products

Deliver lasting business impact
Build a
Digital Platform
We develop digital product platforms upon which to deliver products reliably, safely and consistently
---
Simplify technical architecture

Construct a future tech roadmap

Forge continuous delivery pipelines
Build
Digital Capabilities
We embed a digital product mindset and create a sustainable product culture at the heart of your business
---
Establish a digital product culture

Empower digital squads and tribes

Create and scale new digital expertise
We design and build digital products and platforms for blue chips
Red Badger is trusted by the world's most progressive leaders in product, business and technology at globally recognised brands.
Introducing...

Headless app development in RUST

An open-source framework to help you write native User Interface applications for Mobile, Web, Desktop and beyond, faster and with fewer bugs — by sharing your application's behaviour as a single and easy-to-test Rust core that you can reuse with confidence on every platform.
Delivering customer-centric business outcomes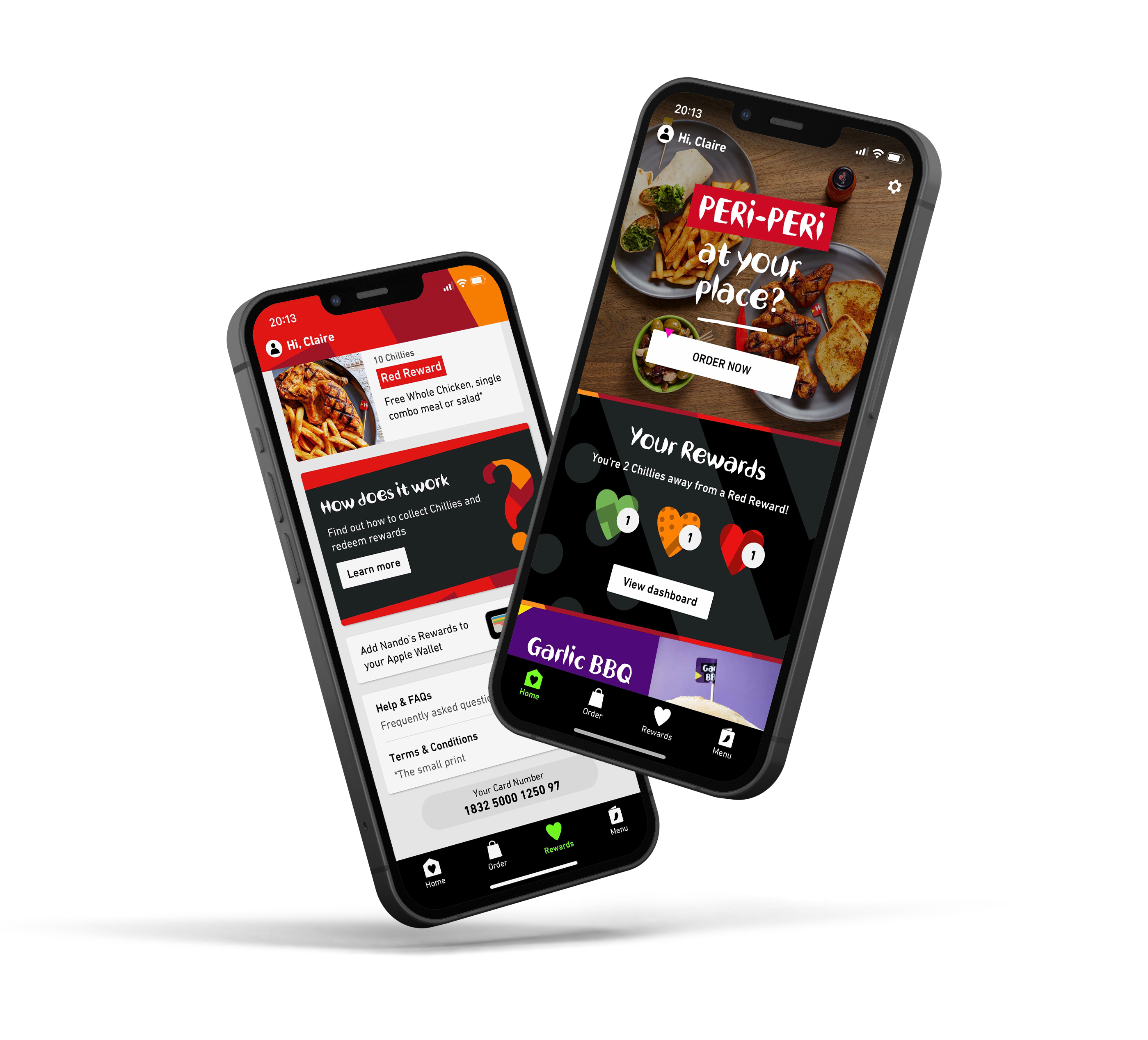 Transforming Nando's rewards scheme:
UK-first NFC-enabled loyalty programme
A pioneering cross-functional team helped Nando's to reimagine its loyalty programme in the digital age. The team designed and built an end-to-end digital loyalty experience validated for customer wants and needs and business viability.
DISCOVER THE RED BADGER WAY
Sign up for our newsletter
Our popular newsletter shares insights on how blue chips are successfully adopting a digital product mindset.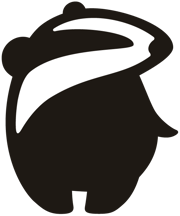 Access our latest thinking
Insights from thought leaders, expert practitioners and recent Red Badger news
Insights
Guidance, ideas, tips and information on product development, technology and developing product capability.
Events
Sign up for forthcoming events or check out our recent events with our on-demand videos.
Discussion
Our developer and engineer sketchpad for digital product professionals fresh from our most technical Badgers.