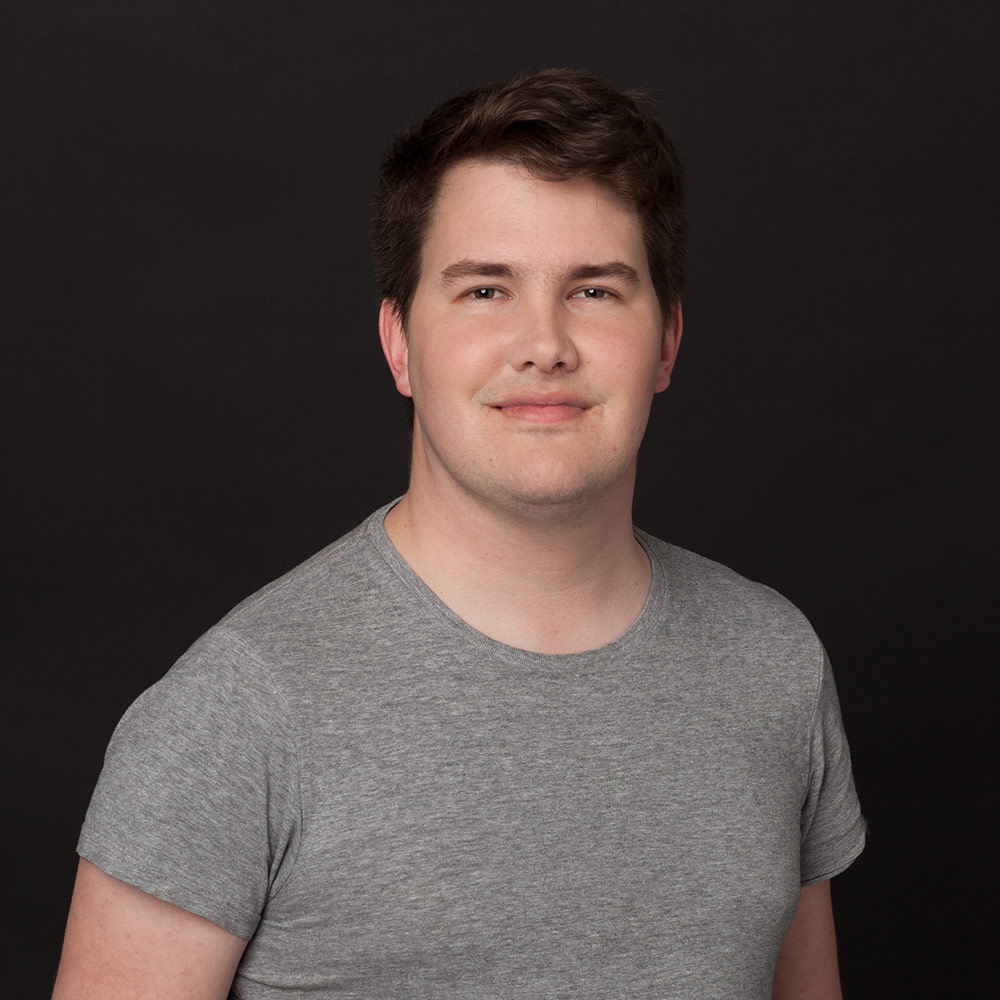 Andrew Bestbier
Software Engineer
Engineering
I found my passion for all things coding while studying chemical engineering. I recently joined Red Badger from Cape Town (where my dog that looks alarmingly like Milo lives) and I'm looking forward to an adventure in London. I've previously worked for a prominent online retailer in South Africa followed by a stint of contracting.
Signature skills
Javascript, playing the piano, optimism.
Achievements at Red Badger
I worked on the internal team where we delivered the React meetup, conference and company websites.
The thing that changed me
Two books that have changed me and the way I think are Sophie's Choice and Sapiens: A Brief History of Humankind.
---
See Everyone
See Engineering team