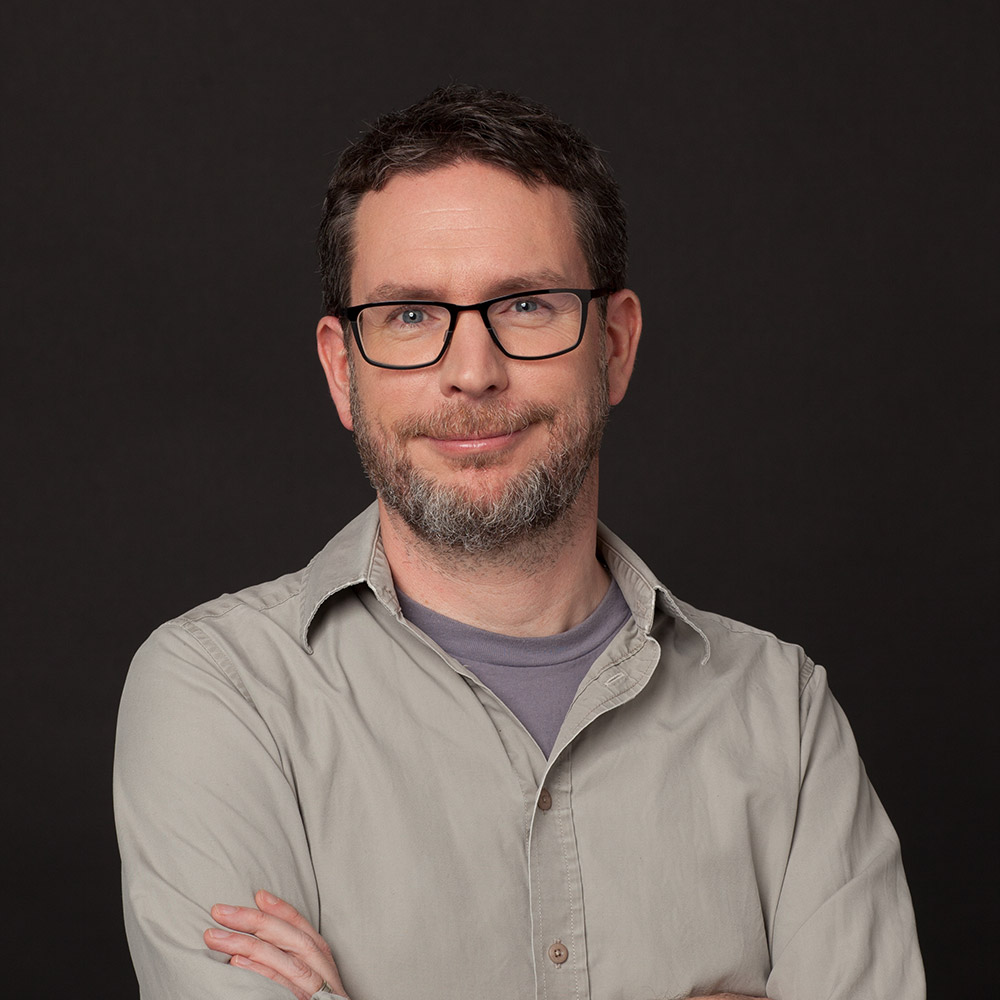 Greg Stewart
Chief Technology Officer
Leadership, Engineering
To say I have been around the block is something of an understatement. When a badger recently asked all of the techies how long we had been involved in software delivery, was it for 1 year? 5 years? 10 years? Come the 20 year mark, only mine and Stu's hands were left raised. That would be a lot to cover in 80 words, so in short, I have helped small and large organisations focus on delivering user value on three continents, across a wide spectrum of industries.
Signature skills
Patient (mainly), relentless giver of feedback, promoter of agile engineering principles (also relentless) being an above average Hearthstone player.
Achievements at Red Badger
Working on commercial and retail bank on-boarding, Tesco, Camden Market and ASOS projects. Organising the annual D&T Experience day event.
The thing that changed me
Moving to Australia, which allowed me to declutter my life, meet the love of my life and led to the arrival of the most amazing person in my life, my son James.
---
See Everyone
See Leadership team
See Engineering team