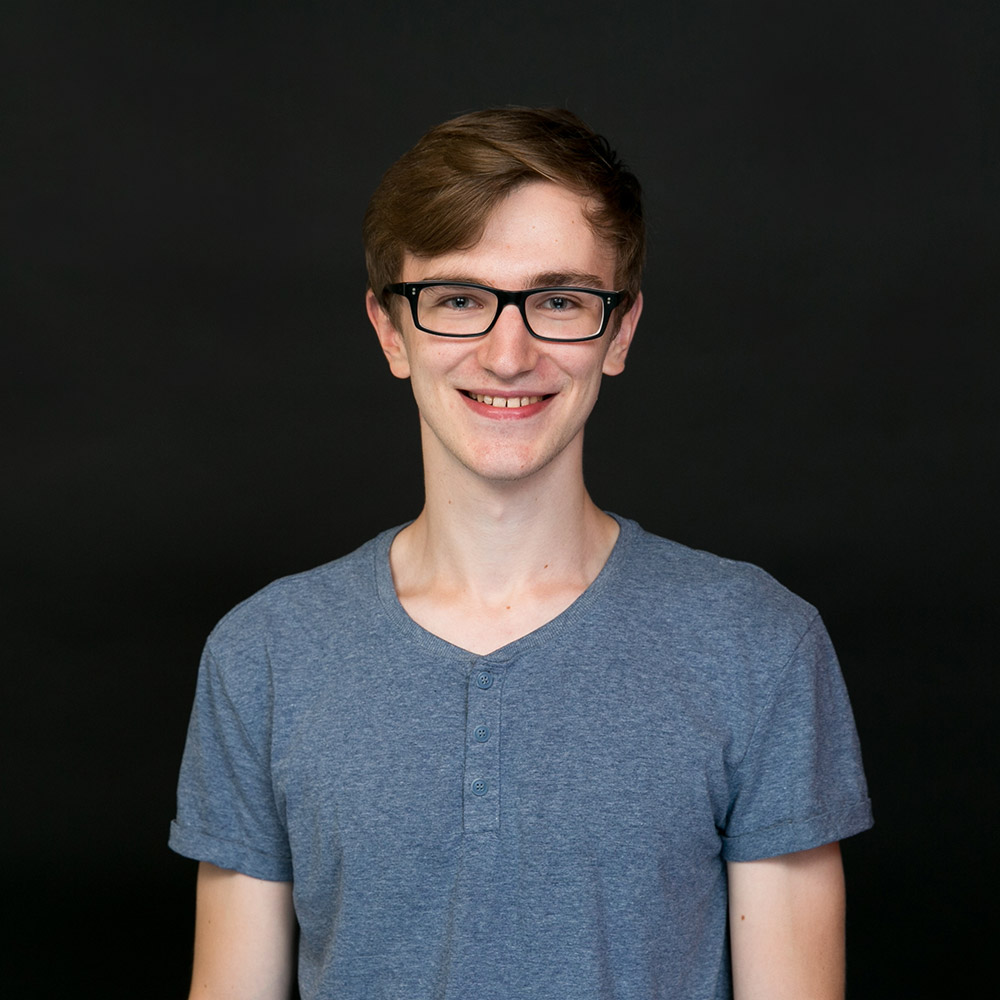 Martin Hartt
Software Engineer Intern
Engineering
My programming journey began with creating simple video-games as a teen which then expanded into full stack web and iOS development. Because of this, I decided to study Computer Science at King's College London where I learnt proper coding techniques. After interning at an investment bank last year, I wanted to try something new which lead me to Red Badger. Working at Red Badger is a dream as it uses my favourite technologies to build products and has an appealing work culture.
Signature skills
Web and iOS programming.
Achievements at Red Badger
Having just about started, it's successfully setting up my work environment.
The thing that changed me
Starting the C25K running program, which got me active after not doing much sports my entire life. Also listening to the podcast 'History of Rome' sparked an interest in history and politics.
---
See Everyone
See Engineering team