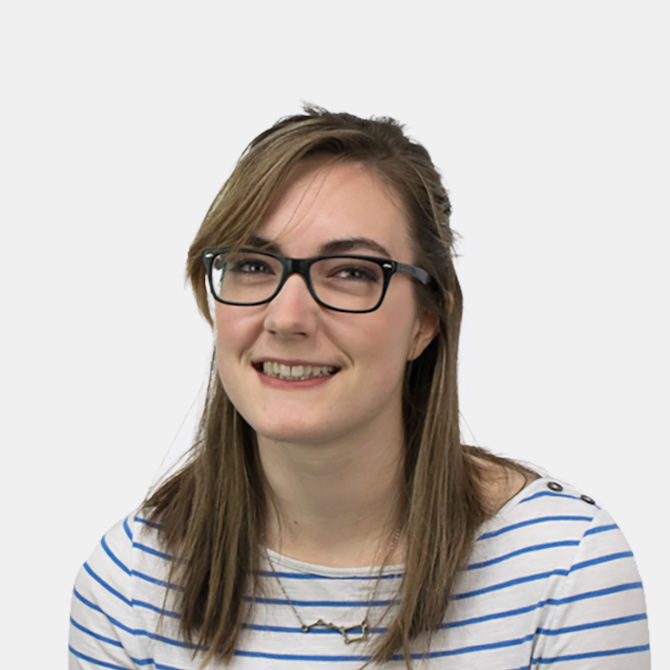 Melissa Marshall
Software Engineer
Engineering
I learned to program by building Lego robots and taking them to competitions as a kid. At university, I studied astronomy - specialising in space telescope imagery and dwarf galaxies - but eventually decided to return to Earth and go into software development as an engineer. Before joining Red Badger in London, I worked as a consulting developer in San Francisco.
Signature skills
Coding, automated testing, giving Milo belly rubs, drinking coffee.
Achievements at Red Badger
I've worked on the relaunch of camdenmarket.com and Tesco.com's online grocery shopping website.
The thing that changed me
Seeing the rings of Saturn through a telescope for the first time made me always want to explore beyond what I know.
---
See Everyone
See Engineering team