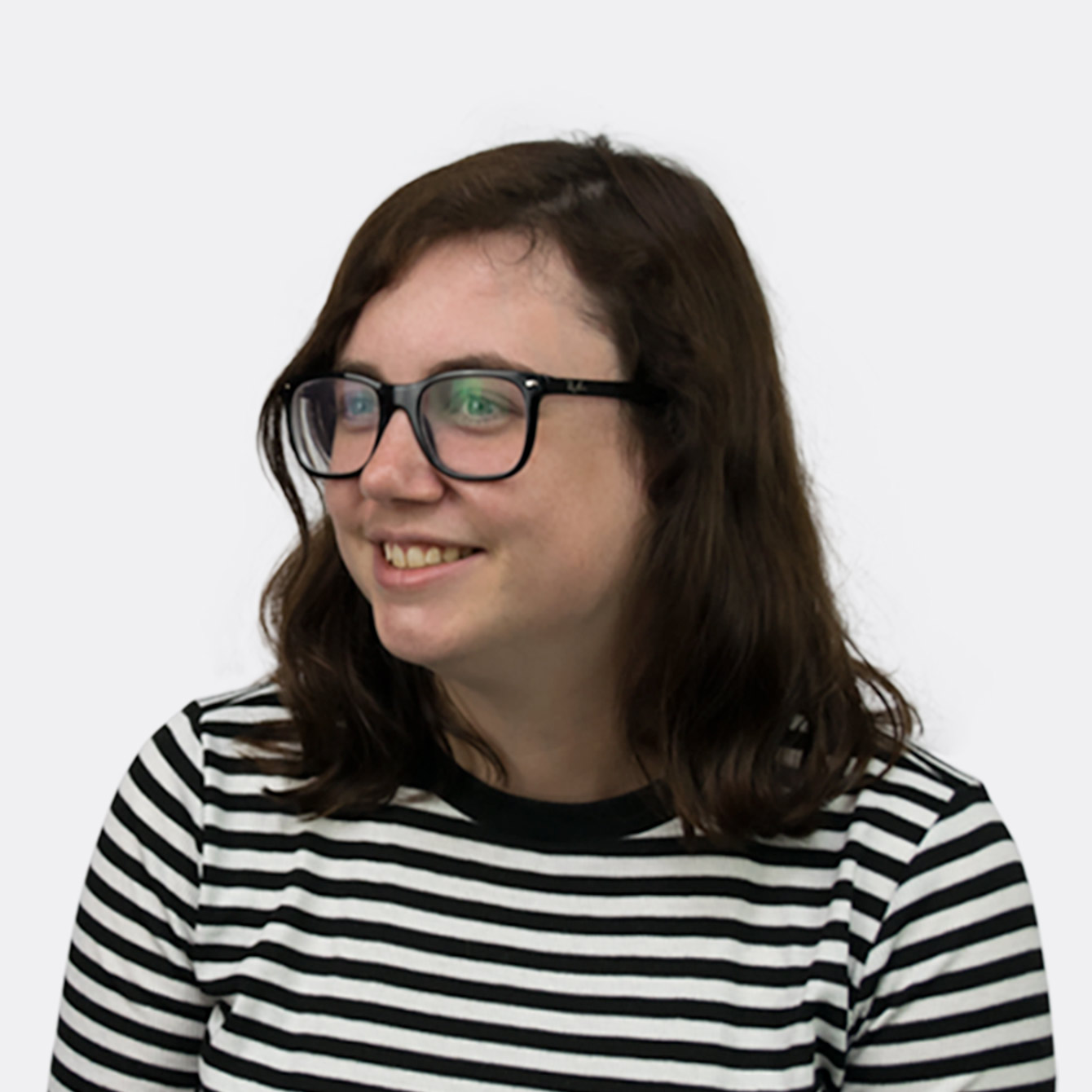 Roisi Proven
Project Manager
PM
I started off my tech career in the games industry, first as a quality assurance (QA) tester and then latterly as a game designer. I was always interested in process and ways of working, and found Red Badger at Silicon Milkroundabout in 2014. Initially I was hired as a Test Lead, and made the transition into Project Management in 2015 where I have toddled away happily with my fellow Badgers ever since.
Signature skills
Project management, cat herding, public speaking, rubber band balls and Scottishing.
Achievements at Red Badger
I cut my project teeth on the Fortnum & Mason project, helping them to create a multi-award winning, new e-commerce site. More recently I've been facilitating the modernisation of the beautiful website you are currently reading. I'm also working on an IoT device that tells people in the office when the toilet is occupied. I love public speaking, and did my first conference talk at Lean Agile Scotland in 2016.
The thing that changed me
I left school early, didn't go to university, and jumped right into a tech job at 18 instead. It taught me that there is no one route to success, and that you shape your own future, nobody else.
---
See Everyone
See PM team