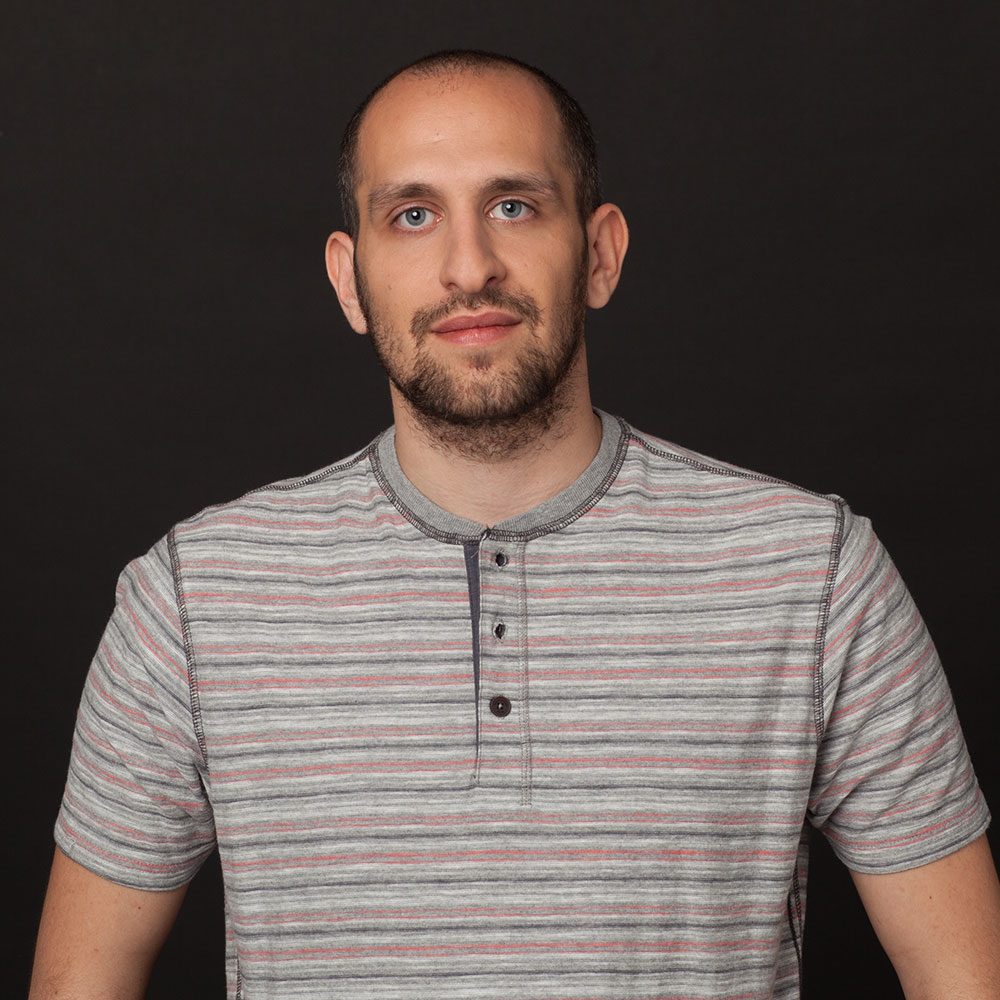 Sammy Isseyegh
Software Engineer
Engineering
Having built a host of websites and side projects as a gamer kid, I knew where my passions lay and went on to study geography and environmental economics at university. I then went on to gain experience in the startup, enterprise and agency worlds, mainly building for web and mobile, with a few IoT projects thrown in.
Signature skills
Javascript, Java, (Parentheses), sword fighting.
Achievements at Red Badger
A brief stint on the react.london meetup website, followed by a longer stint on one of the teams for a global bank.
The thing that changed me
Kevin Robinson's TED talk "Do schools kill creativity?". Formal education isn't going to prepare you for the future, or to do what you love - take it into your own hands.
---
See Everyone
See Engineering team