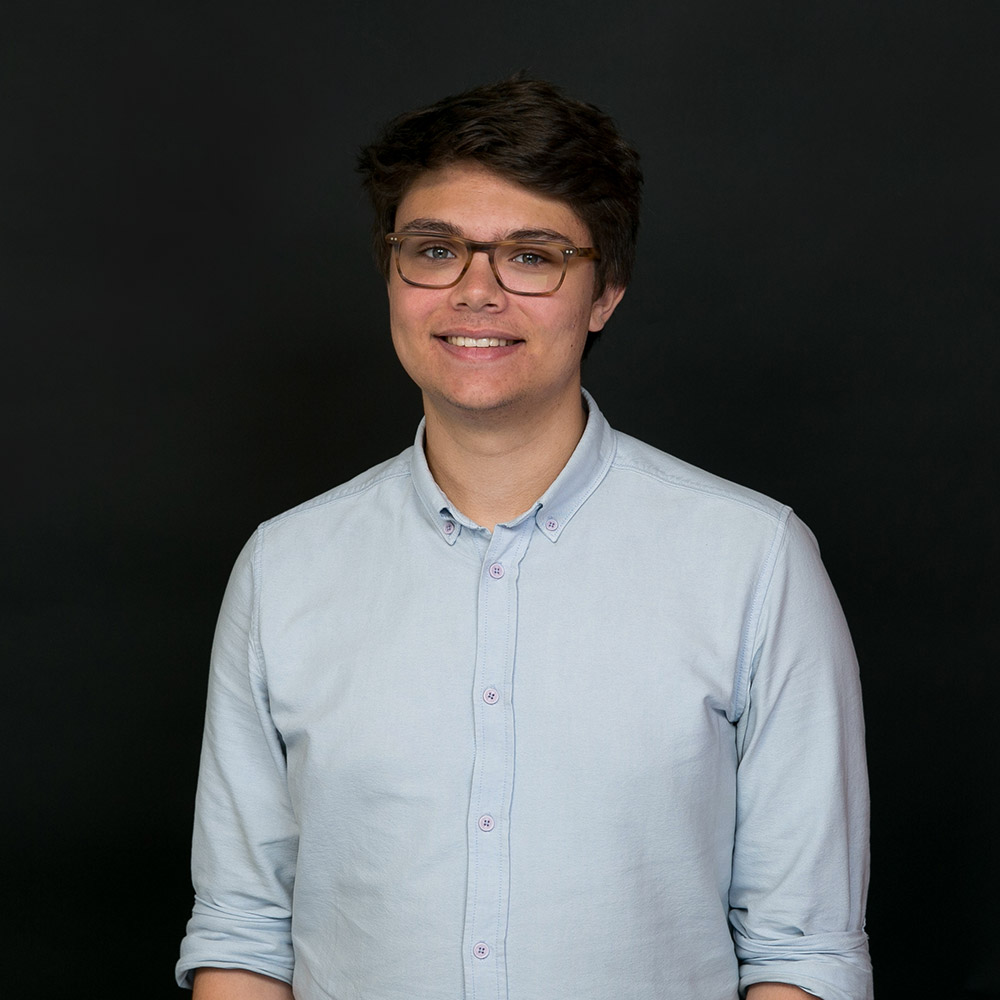 Tom Barwick
Software Engineer Intern
Engineering
I'm a student at Imperial College London studying Computer Science. I joined Red Badger for two months in 2016 as part of their intern program, Badger Academy, and I'm back for more. I'm massively interested in learning anything new (especially security related) and you'll find me getting hands on experience with new tech all the time.
Signature skills
Java, C, Node.js., AWS, good at googling
Achievements at Red Badger
While still a new face around the office, I've been getting my hands stuck into many projects including the big data proof of concept, the Red Badger website and I've now joined the Fortnum & Mason team.
The thing that changed me
Ender's Game. Truly the best Sci-Fi novel.
---
See Everyone
See Engineering team