Split and Red Badger partner for critical blue-chip products.
The new partnership between Red Badger and Split brings impact-driven product culture to blue chip organisations, minimising risk while accelerating the continuous release of value to customers.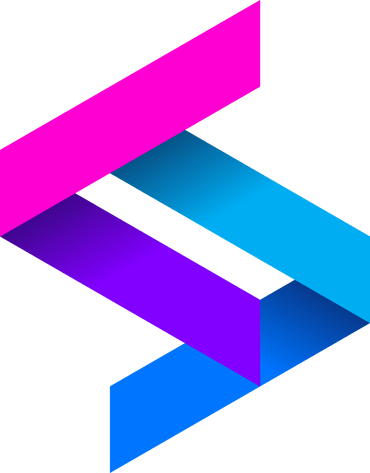 "We're pleased to be partnering with Red Badger to deliver our feature management and experimentation solutions to its customers. Together we're helping enterprises discover more efficient ways to bring agile development cycles to life and foster a culture that fuels continuous product innovation and experimentation."
Accelerating digital transformation
Placing value in the customers' hands with impactful speed
We are delighted to formalise our partnership with Split, the best-in-class feature delivery platform and a company that we have admired for a number of years. This partnership is born of a mutual desire to solve big, complex, business-critical problems for blue-chips and we are already working together to deliver impressive results for our clients. As we continue to expand our joint client base, we are excited about what the future has in store.


Why we love Split
Split offers a service that will reduce development cycle times whilst mitigating release risk and enabling an impact-driven culture through experimentation. Split is super simple to integrate into your existing applications and services by using their in-house developed SDKs and it's built for speed, privacy, and resiliency. It's built on a global feature flag and data processing architecture that serves 50 billion daily feature flags to over 2 billion end users around the globe.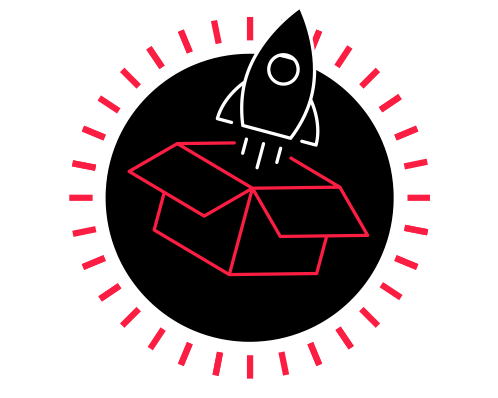 'The most critical metric is how long it takes for an innovative idea to reach a customer. If it takes months, how can you compete with an organisation that delivers in days?'
Adrian Cockcroft
VP of Cloud Architecture Strategy at Amazon Web Services
EVENT
Creating continuous product impact with Red Badger & Split
This event will bring together the Split and Red Badger community to explore how to create continuous impact with your digital products. Collaborate and network in a relaxed environment at Red Badger's offices. Complimentary pizzas, alcoholic and soft drinks will be provided in what promises to be a fantastic evening.
Register now
Software development is central to every business, and nearly every business requires having an exceptional digital experience as central to its success. The key for product and ...