Leading the Charge in Fintech Innovation
In a world where digital transactions are becoming increasingly prevalent, Super Payments stands out as a leader in innovative payment solutions. By partnering with Super Payments, Red Badger is at the forefront of this transformation, offering our clients cutting-edge technology that redefines the online payment experience.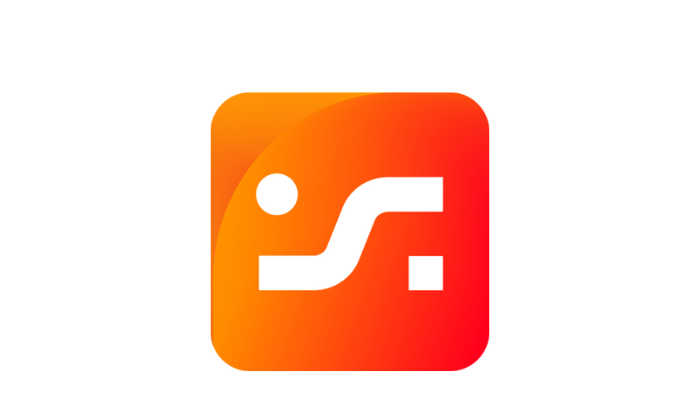 "At a time of high inflation and increases in the cost of living, redistributing the huge profits of payment and digital advertising companies back to customers, will significantly improve people's lives."
Accelerating digital transformation
Collaborating for a Sustainable Future by Revolutionising Online Payments
Super Payments, a London-based fintech startup, is revolutionising the payment processing industry with its unique 0% fee model and customer-centric Cash Rewards system. This innovative approach challenges traditional models and offers a more equitable solution for online retailers.
Red Badger's partnership with Super Payments aligns with our commitment to sustainability and customer-focused solutions. Together, we are helping retail brands reduce payment processing fees while enhancing the overall customer experience, paving the way for more sustainable and profitable business practices.
Why Super Payments?
Super Payments' groundbreaking 0% fee structure for merchants sets it apart in the fintech sector. This model, coupled with their Cash Rewards system, incentivizes customer loyalty and fosters long-term relationships between retailers and consumers.
With high-profile vendors like Amazon, Nike, and Deliveroo on board, and a direct challenge to industry giants like Klarna and Apple Pay, Super Payments is a company to watch. Their approach is reshaping how online transactions are processed, making them an ideal partner for Red Badger.
Our partnership with Super Payments is more than a collaboration; it's a commitment to driving innovation in the fintech sector. At Red Badger, we're proud to be part of this journey, bringing groundbreaking payment solutions to our clients and setting new standards in digital transactions.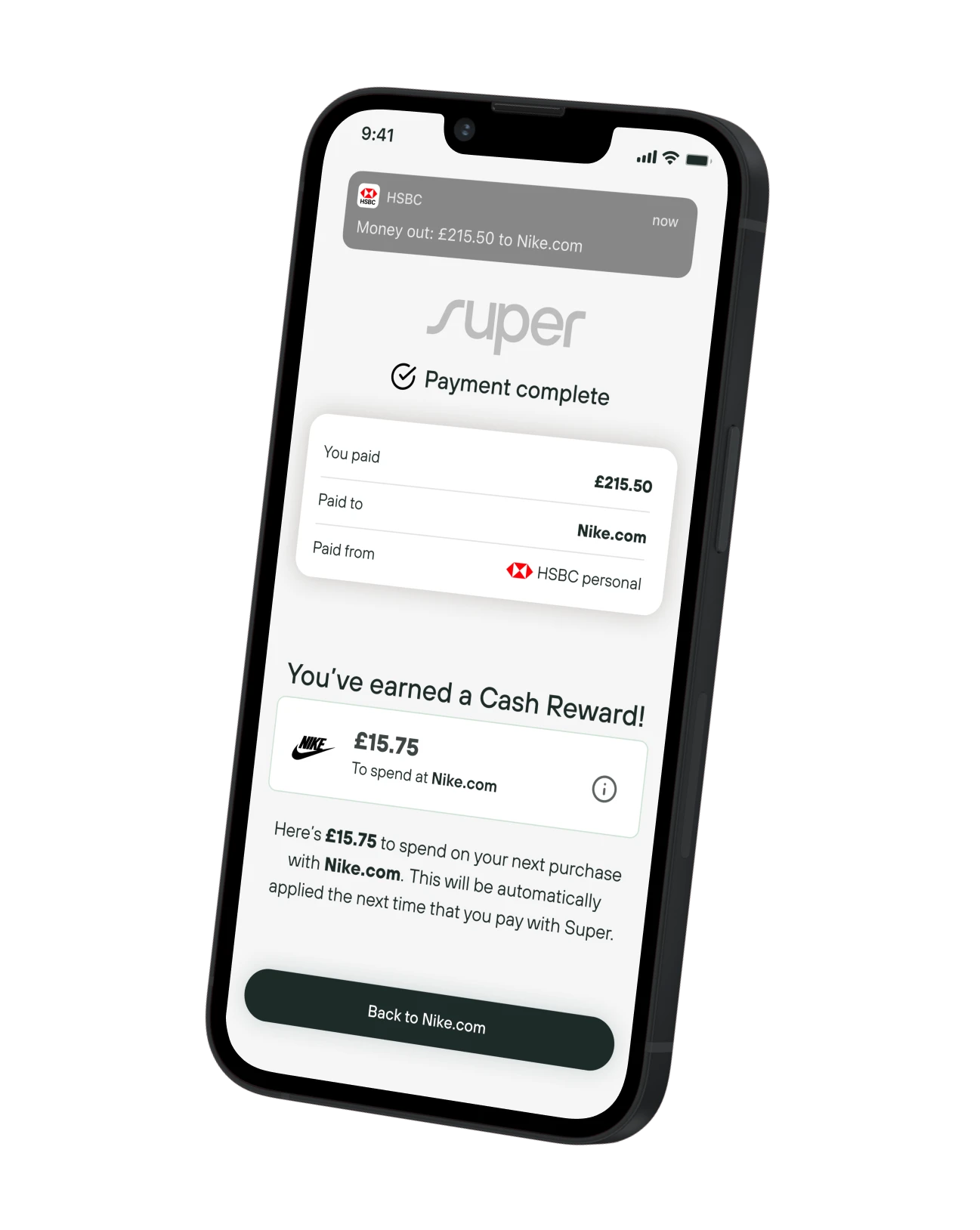 Sustainability in technology is gaining importance, and our recent community event held at Red Badger HQ aimed to shed light on how tech infrastructure can evolve to be more ...