Synadia and Red Badger enable next-generation cloud platforms
Red Badger is partnering with Synadia, the creator and maintainer of the powerful fabric for multi-cloud, NATS, used by millions across the globe. Watch us explore this simple yet powerful technology and the implications of its deployment in modern distributed systems.
"NATS provides developers and operators with a cloud and edge native open-source connective platform that is cloud agnostic, secure by default, and transparently scalable on a global basis. Combining NATS with emerging platforms like wasmCloud provides developers with the ability to accelerate innovation without worrying about being locked into proprietary systems."
The next generation of cloud connectivity: The evolution of NATS.
We don't often talk about a specific technology. However, NATS needed its own event due to the scale of its impact.
NATS offers organisations an opportunity to replace generations of infrastructure with just a single, tiny binary. As a message broker, and with the recent addition of JetStream, it now operates in the space of persistent streaming (think Kafka) and key value stores (think Redis). NATS is designed with the goal of acting as a single, multi-paradigm, global connective substrate for an organisation–or even the whole planet. It is a key enabler for building the next generation of cloud platforms.
Join us and our friends from Synadia, Form3 and FLEETCOR as we explore this simple yet powerful technology and the implications of its deployment in modern distributed systems.


Why we love Synadia
Synadia is a company that's trying to modernise communications for companies that are trying to deliver on a global scale. Synadia's mission is to really drive connectivity. Synadia's connective fabric is powered by NATS.io. Synadia's solutions make cloud and intelligent edge computing easy with 100% cloud portability, ultra-low latency, and the flexibility to run in any environment and on any device.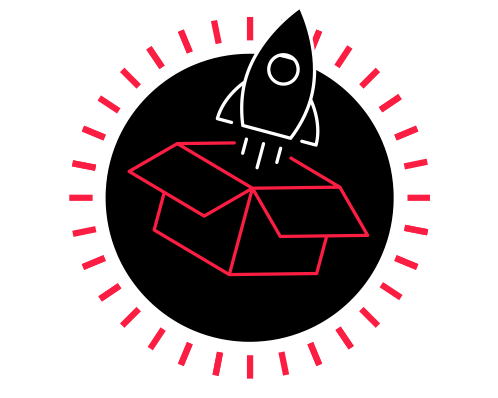 'The most critical metric is how long it takes for an innovative idea to reach a customer. If it takes months, how can you compete with an organisation that delivers in days?'
Adrian Cockcroft
VP of Cloud Architecture Strategy at Amazon Web Services
ARTICLE
A truly resilient multi-cloud platform with wasmCloud and WebAssembly - The Kubecon Demo
Stuart Harris and senior software engineer Aayush Attri were invited to speak at the CNCF's Kubecon North America event at the end of 2021 on Wasm day.

In the presentation, they demonstrated a PoC platform leveraging WebAssembly, wasmCloud and NATS messaging to provide self-healing clusters that span clouds while remaining unaware of underlying topology and vendor-specific products.
They showed how developer productivity is improved by avoiding boilerplate and building highly focused lightweight, reliable, and secure services.

The talk explores this paradigm shift and demonstrates a declarative way to deploy distributed applications on a wasmCloud lattice that spans multiple cloud providers across geographic locations
Read now
WHITE PAPER
Multi-cloud platforms are here:
How WebAssembly, NATS and wasmCloud can move us beyond the cloud
Download now
OUR THINKING
The evolution of NATS is one of the hottest trends in technology and for good reason....
Read now