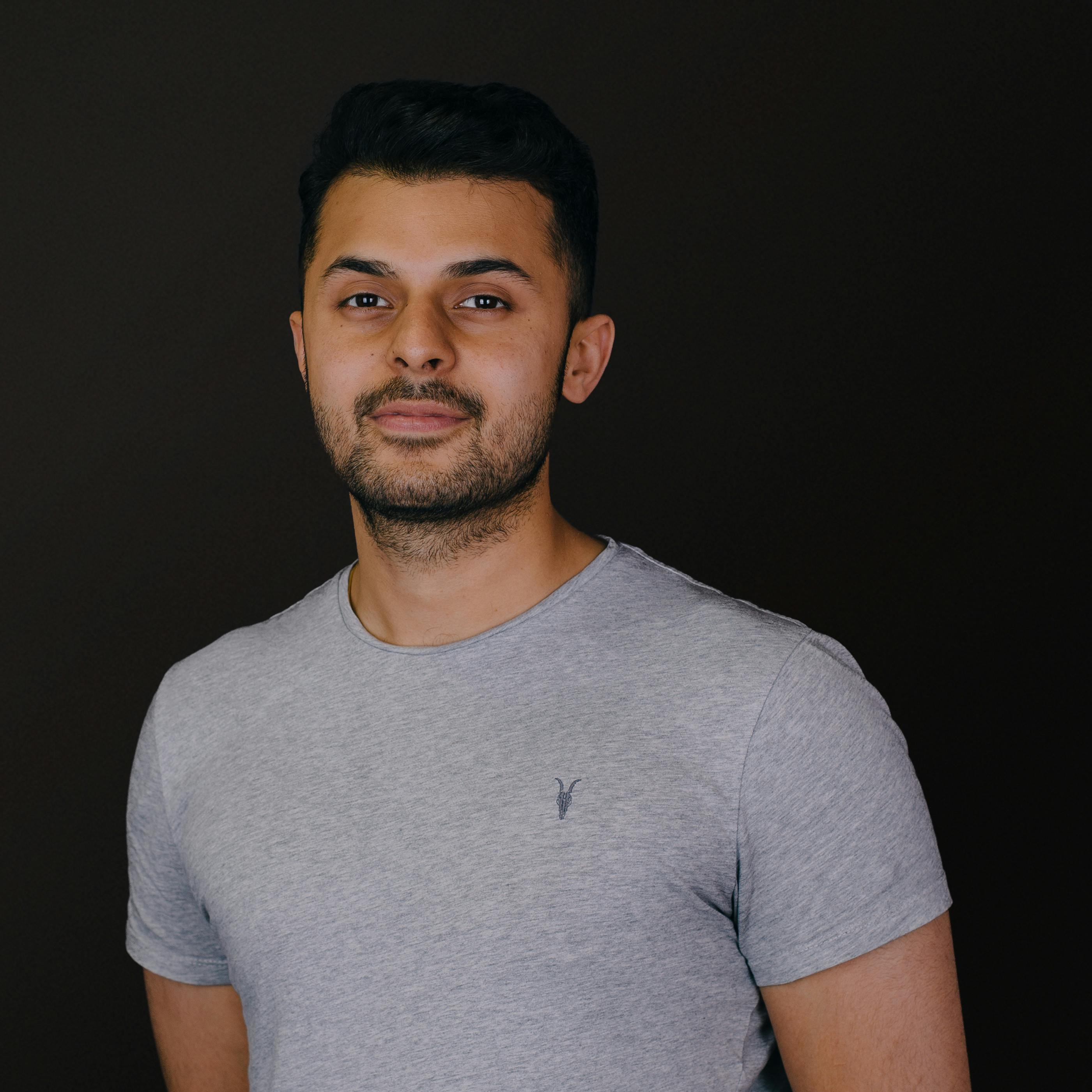 Aayush Attri
Senior Software Engineer
Engineering
Graduated as an electronics engineer, and worked for a year supporting CAD software. However, I wanted to do something more and coding seemed pretty challenging. I taught myself how to code in my spare time and found a passion for it. Six months later I had my first job as a software engineer at one of the consulting giants where I spent just over two years. It was here where I really honed my skills and found that hunger to be constantly growing in this area and been writing amazing code ever since.
Signature skills
JavaScript, GoLang, Spring Boot, Java, DevOps
The thing that changed me
I am originally from India and left home at the age of 12 to go to a boarding school in Himalayas (yes exactly like Batman). Soon after I graduated school, I made a decision of moving to London by myself at the age of 17 and I guess I have never been the same since.
---
See Everyone
See Engineering team