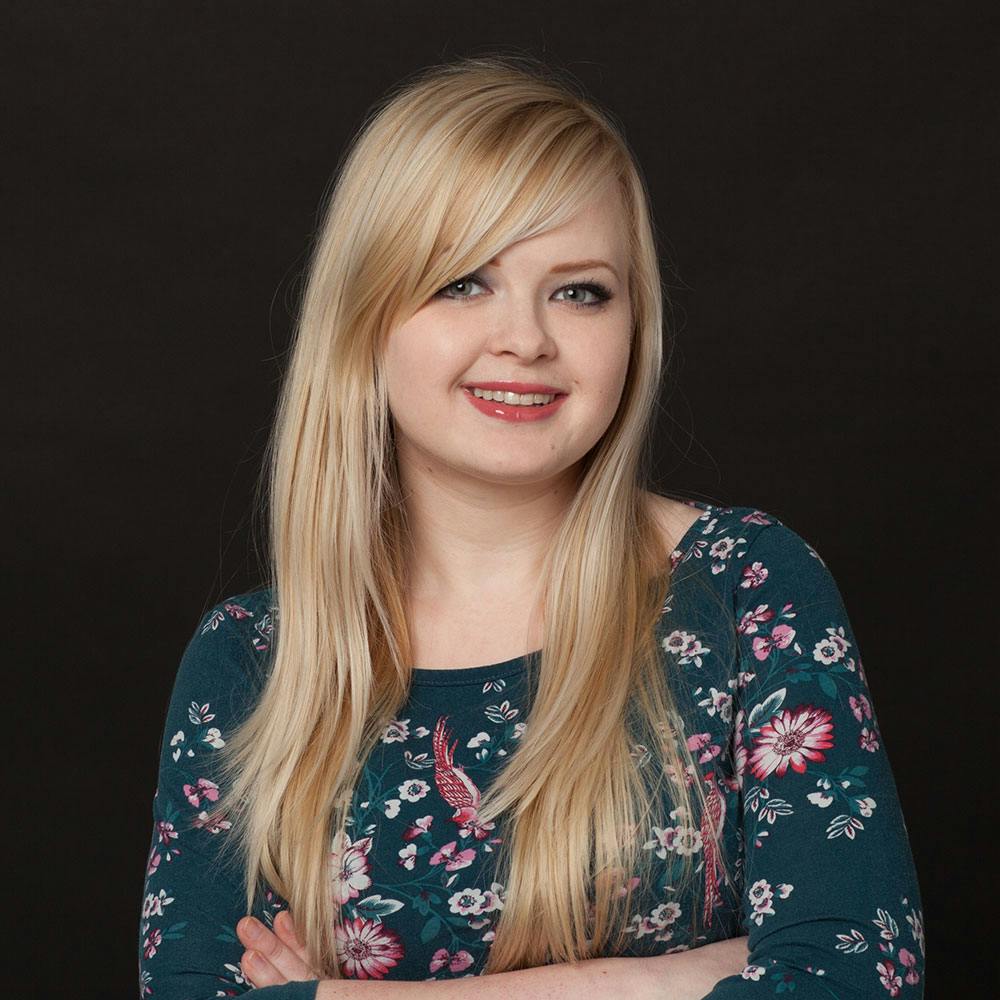 Aleksandra Volkova
Project Support Officer
Delivery
For the last four years, I have been working as both technical and business project support officer. Before Red Badger, the longest support role I had was at Ministry of Justice (YJB). In my daily work life, I support Badger's that are busy on projects in their admin, planning and office management tasks. I work closely with Project Managers and the Delivery team to try and make their lives easier.
Signature skills
Multi-tasking, working under pressure, organisational, sociable, attention to detail.
Achievements at Red Badger
Working on a busy and crazy project but absolutely loving it.
The thing that changed me
Moving to London made me more confident, happy, and stronger than I was before. I like absolutely everything in London: being a part of multi-cultural environment, the old victorian houses and most importantly the variety of excellent food and pubs.
---
See Everyone
See Delivery team