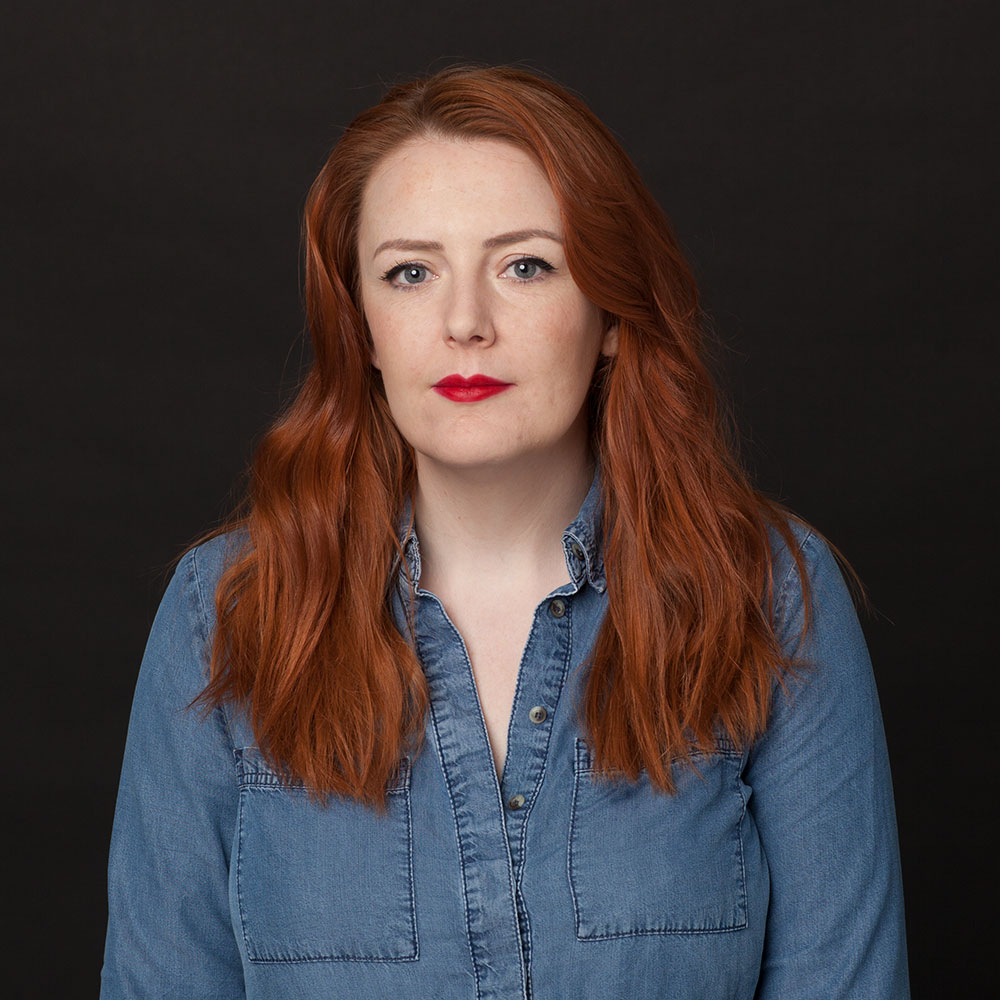 Amy Crimmens
Head of Community Engagement
Operations
For almost all of my career, I've worked in non-tech roles for tech companies. This means I'm terrible at fixing my laptop as there has always been someone around to do it for me.
Signature skills
Organising lots of different events, persuading Badgers to write and talk about the brilliant work they do, spotting potential new Badgers, finding fancy gifs for our social media channels and giving our Blogasaurus awards.
Achievements at Red Badger
Taking our shed to Silicon Milk Roundabout was lots of fun. I've organised around a million meetups, two amazing summer parties, three fantastic Christmas parties and helped grow the team to just over 90 Badgers (and counting).
The thing that changed me
Before starting the planning for React London 2017 I was often asked for ID when buying alcohol, I now get offered the pensioners special when I go for fish and chips.
---
See Everyone
See Operations team