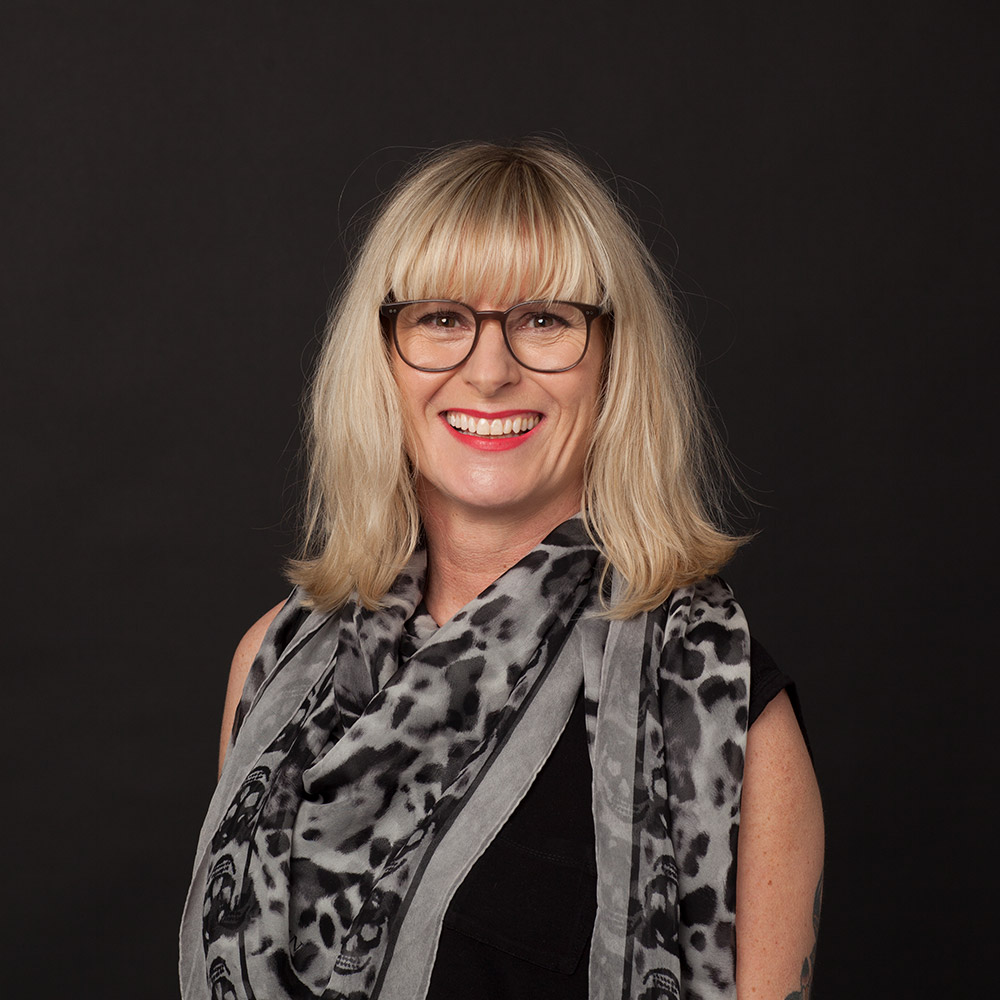 Andrea Moore
Chief Marketing Officer
Leadership, Marketing
In summary, I own the marketing strategy and its delivery. My job is to grow awareness of Red Badger and help make it easy for people to consider working with us. I collaborate with the Badger team to manage the brand reputation, create content and news. After a false start in architecture, I got into marketing via retail and have worked for great brands like Levi's, Molton Brown and Made.com.
Signature skills
Brand development, marketing and communications strategy, retailing, making Bloody Mary's.
Achievements at Red Badger
Developing the marketing and PR strategy, being part of the team who worked on the new branding, helping to manage and reshape the website content and building trust within the business.
The thing that changed me
I won a competition to cycle at the Olympic Velodrome with Sir Chris Hoy. As an occasional cyclist at the time, it was the most exhilarating and terrifying experience I'd had for years.
---
See Everyone
See Leadership team
See Marketing team