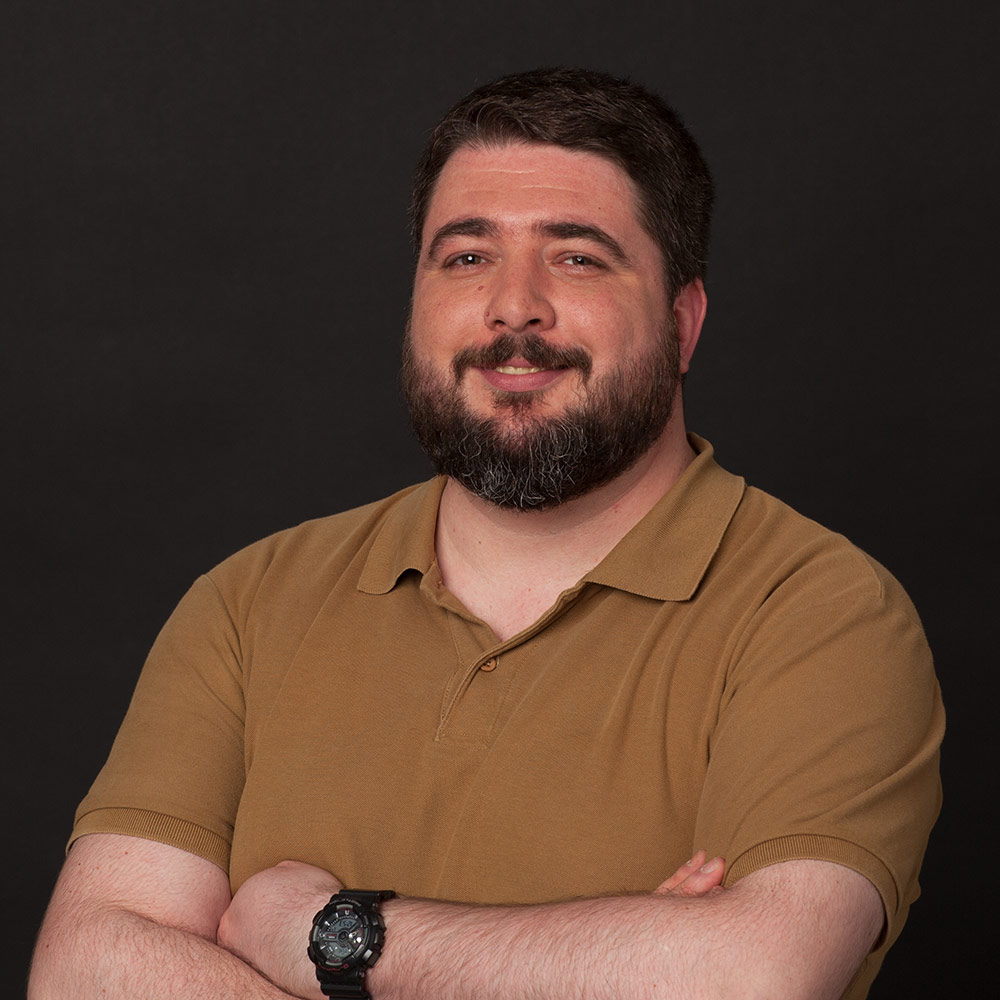 Andrei Daniel Ionescu
Test Lead
QA
During university, I started working as a mobile and game tester during a summer job and 12 years later, I'm still testing. I've done it all, from gaming to HR, e-payments, CRM and more, if you can make it I can break it.
Signature skills
Manual testing, CAD design, knowing a little bit of various languages, engineering.
Achievements at Red Badger
Red Badger site and ASOS My Account (until now, the stars are the limit).
The thing that changed me
The Man from Earth because it showed me that one problem can be observed and treated from different points of view, disciplines and beliefs, and that there isn't only one solution possible to any given situation.
---
See Everyone
See QA team