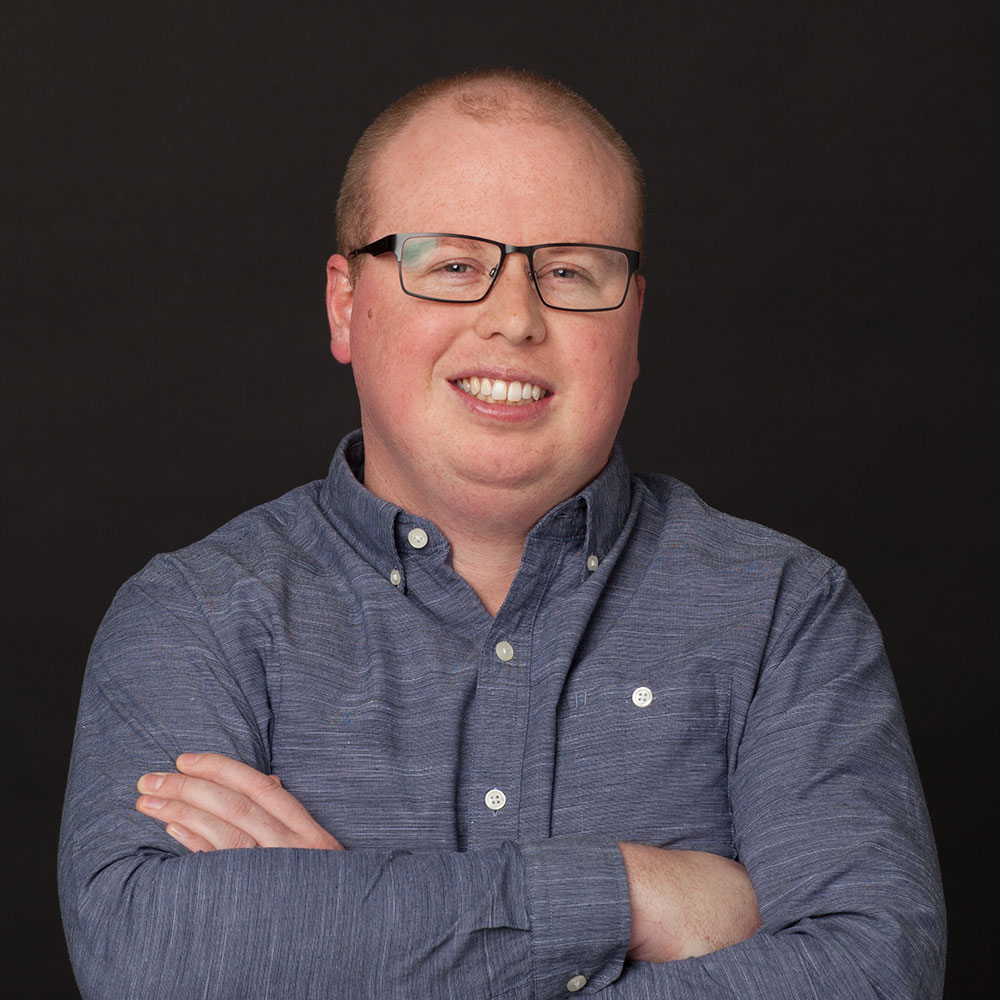 Andrew Haines
Tech Lead
Engineering
I caught the programming bug as a teenager, building Lego robots. After moving to England from New Zealand to study physics, I still hadn't shaken it, so I eventually left academia to become a software consultant. Three years of big e-commerce projects later, I joined Red Badger.
Signature skills
Coding, testing, debugging, deploying.
Achievements at Red Badger
Developing open-source Clojure plugins to improve developer tooling.
The thing that changed me
Learning Ruby and Rails opened my eyes to the world of clean code and test-driven development, which fuelled my love of programming to the point where I wanted to do it full-time.
---
See Everyone
See Engineering team