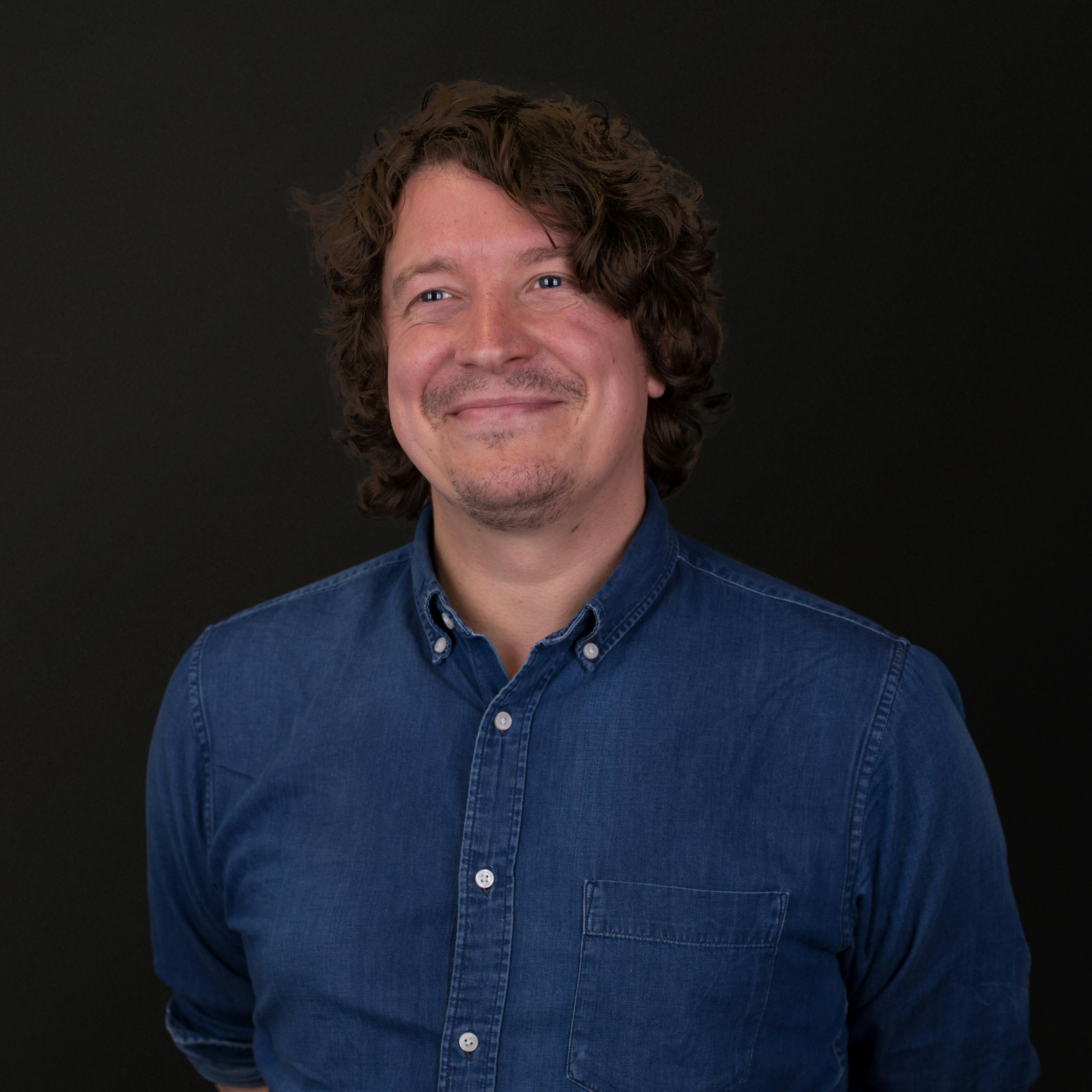 Ben McLeod
Managing Director
Leadership
I'm a product person with a background in leading teams to deliver digital stuff. Places I've worked so far include HSBC and First Direct banks, Sky, Now TV, The Telegraph and Virgin Media; helping them establish strong, deliverable product backlogs and drive change efficiently. I enjoy challenging and improving processes, working with and learning from talented people, and watching the 'code ship' pass over the horizon, preferably with a beer in my hand.
Signature skills
Driving change, convincing people to ship code, getting invited to meetings.
The thing that changed me
Watching Carl Sagan's Cosmos for the first time. It highlighted both my significance and insignificance in the universe with eloquence.
---
See Everyone
See Leadership team