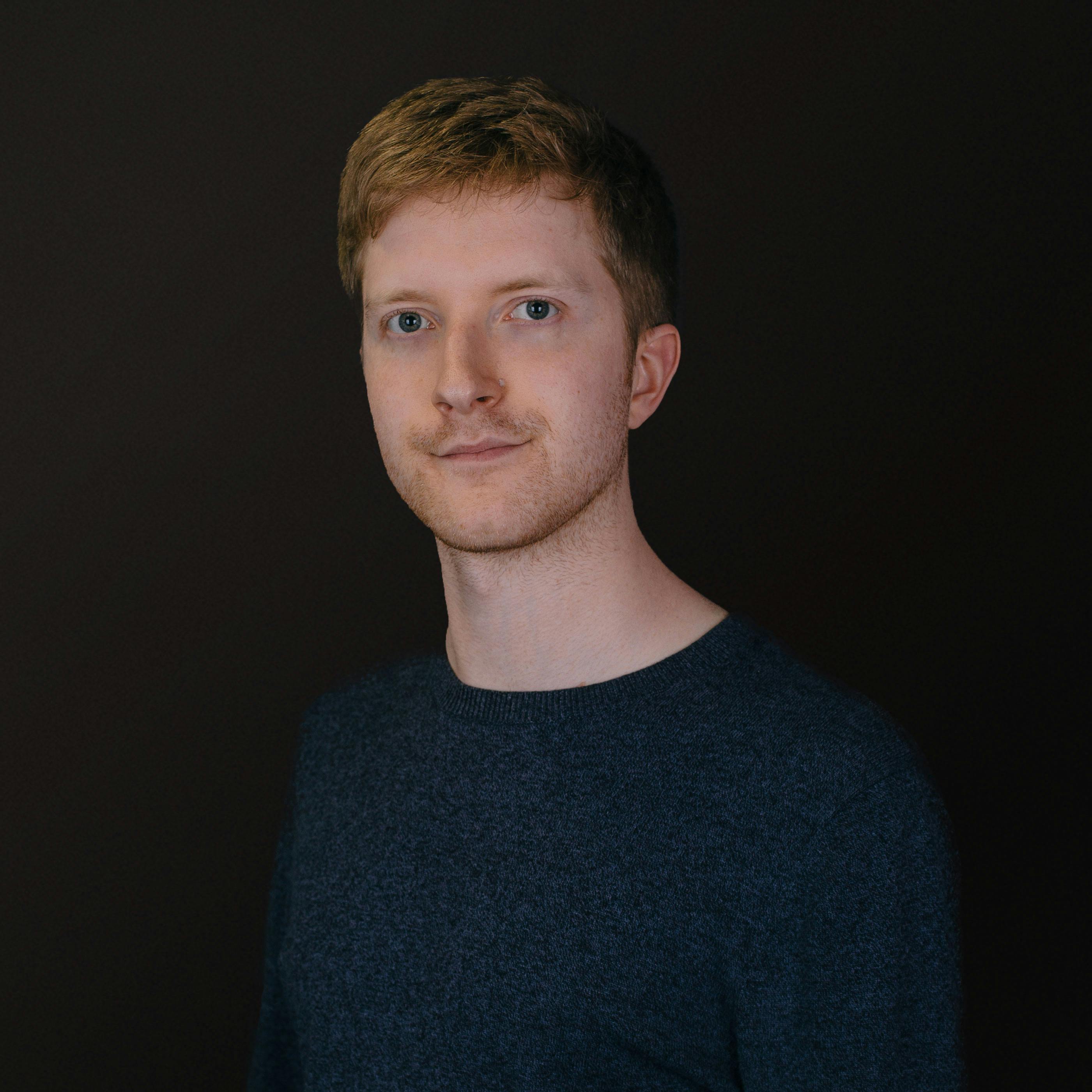 Brad Porter
Delivery Lead
Delivery
So far, my career has been a wild ride through radio production, fitness, eCommerce and video games. I love being at the crossroads between tech and project management, getting to know new technologies while helping teams to deliver. Seeking some bigger challenges and friendly folks has led me to Red Badger!
Signature skills
Asking questions, writing, spinning plates, Dance Dance Revolution (retired)
Achievements at Red Badger
Getting right into a new social value project in my second week here!
The thing that changed me
Meditations by Marcus Aurelius (Gregory Hays translation). Clear directives on finding meaning, getting through obstacles, and knowing yourself.
---
See Everyone
See Delivery team