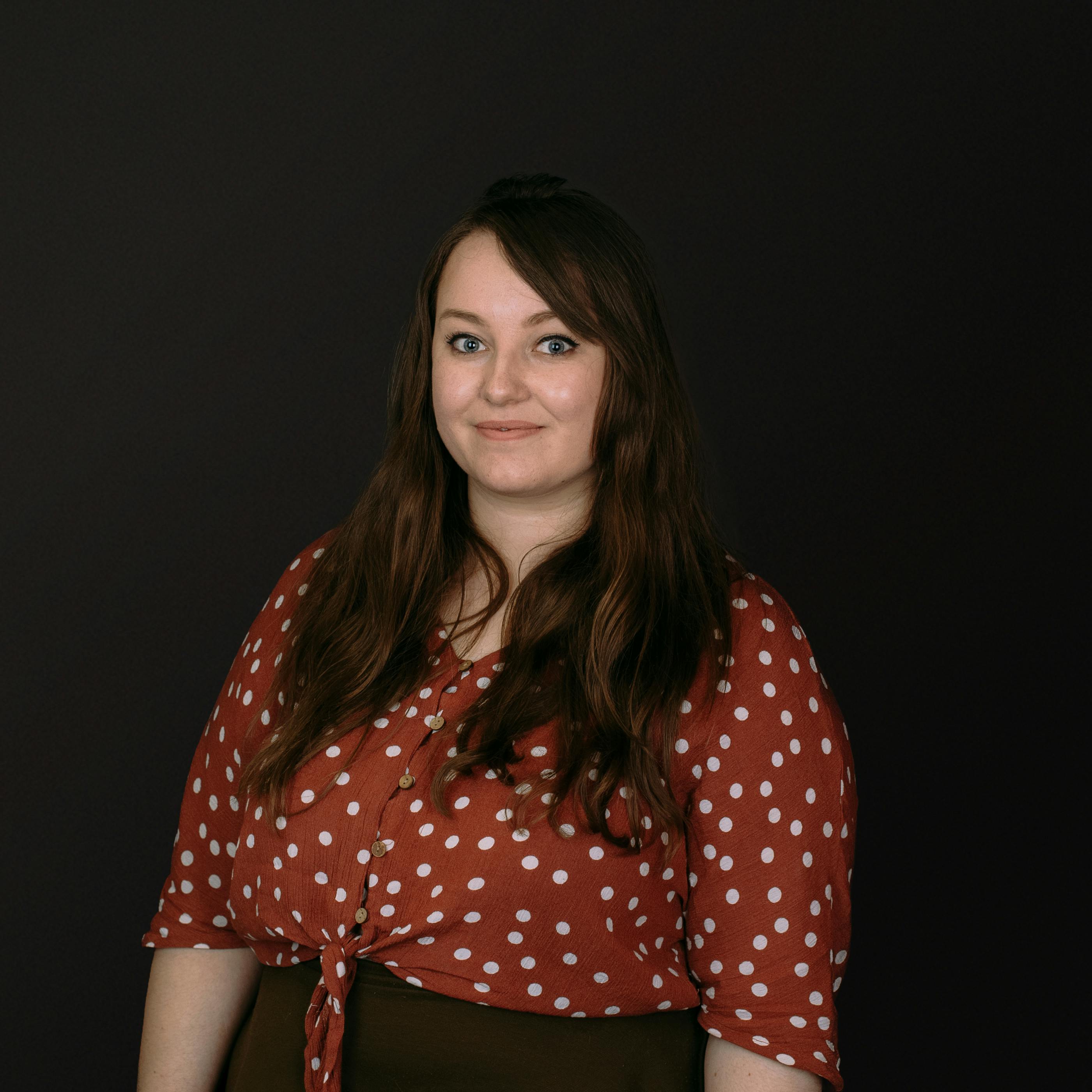 Carina Pope
Product Designer
UX & Design
I began my career specialising in information design which enabled me to transform complex data into a friendlier, more digestible format. My interest in creating purposeful design naturally evolved into user interface and product design, where I now focus on creating digital products for a range of sectors.
Signature skills
A mix of user interface design, illustration & data visualisation
Achievements at Red Badger
I've just joined but I'm looking forward to working together with my new team creating exciting digital experiences!
---
See Everyone
See UX & Design team