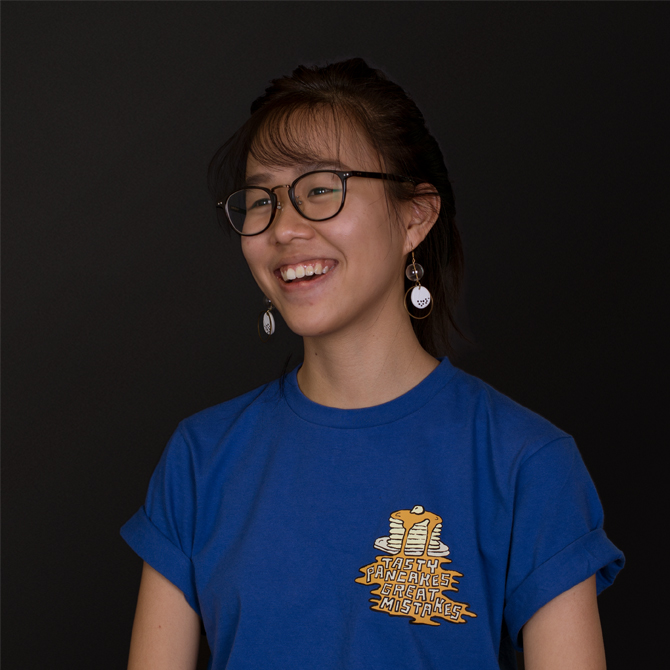 Cellyn Tan
Junior Product Designer
Before moving to London from Singapore, I spent two years in ideating brand communications and designing for businesses to better articulate stories to their customers. Through the experience, I found myself fascinated with customer centricity and how it can frame a design process in creating a great digital product. I went on to study user experience (UX) in London and briefly contributed in an enterprise product at a startup. At Red Badger, I continue to blend my love for visual design with purpose and usability to ship products people love.
Signature skills
Watching Harry Potter movies in the background while working, facilitating workshops, Googling.
Achievements at Red Badger
Still fresh-faced and ready to see the Pride App going live.
The thing that changed me
The TED talk 'The Danger of a Single Story' by Chimamanda Adichie. Beautiful talk on stereotypes and how single stories can cause great misunderstandings.
---
See Everyone