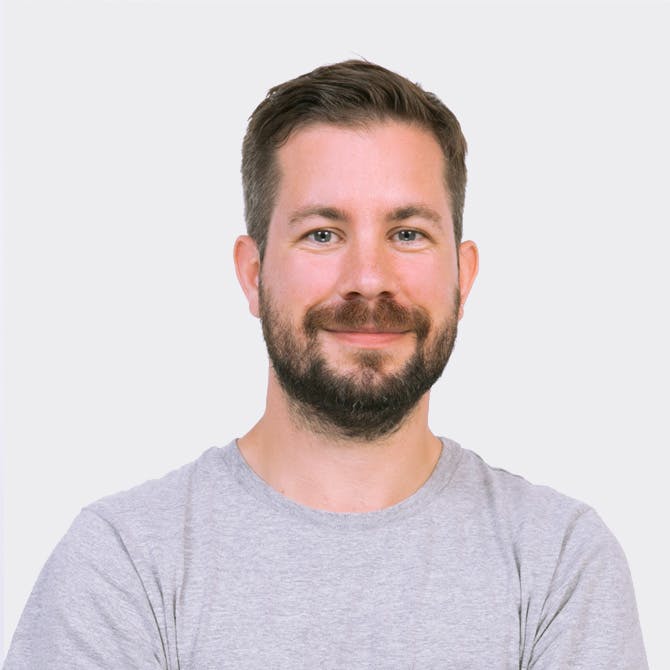 Chris Baron
Product Designer
UX & Design
I'm a designer who has an eclectic mix of projects and disciplines under my belt, working both in-house and for agencies across a variety of sectors. I love to collaboratively sketch, brainstorm, talk to and learn from users and the team around me. My ongoing mission is to create thoughtful design solutions with fun, talented people.
Signature skills
Responsive design, visual communication, direction
Achievements at Red Badger
Being brand new I'm halfway to completing my first task, which is remembering everyone's name.
The thing that changed me
Atlas of Remote Islands by Judith Schalansky - the book tells the history of the Islands using semi-fictional stories and real data that are often still relevant today. It's a beautiful book that reads like a poem and never fails to inspire the explorer in me.
---
See Everyone
See UX & Design team