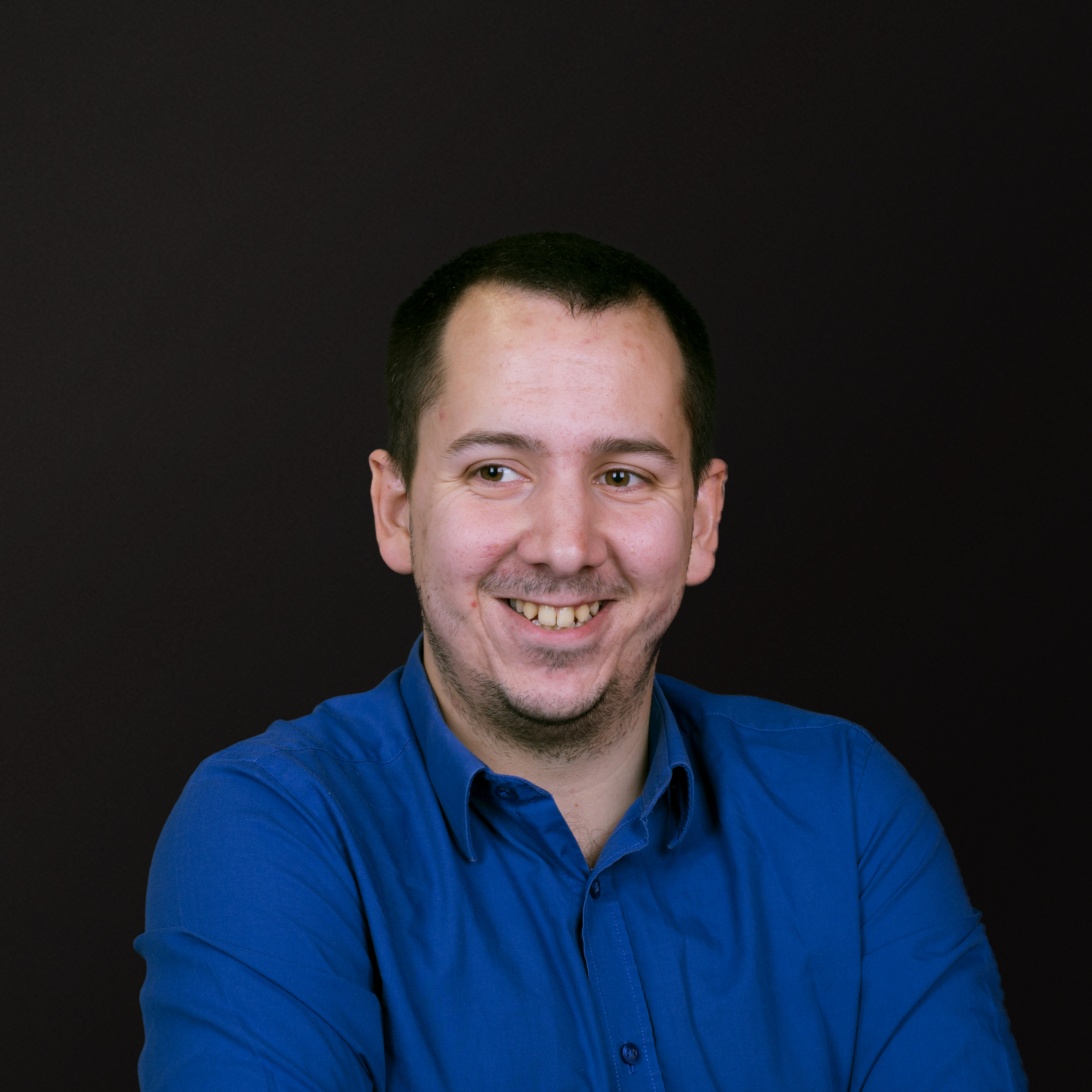 Chris Gray
Test Lead
QA
After spending my spare time complaining about issues with websites I used, I thought "you know what? I can make some money out of this". Nearly four years later and I still complain about things, only now they get fixed instead. Now, between the army and testing day-to-day, I get to make sure everything is parade perfect.
Signature skills
Exploratory testing, functional testing, mobile testing.
Achievements at Red Badger
Working on the release of the Camden Market website.
The thing that changed me
Passing selection for the Army Reserves, it showed me that skill is mostly passion and determination with a bit of grit thrown in.
---
See Everyone
See QA team