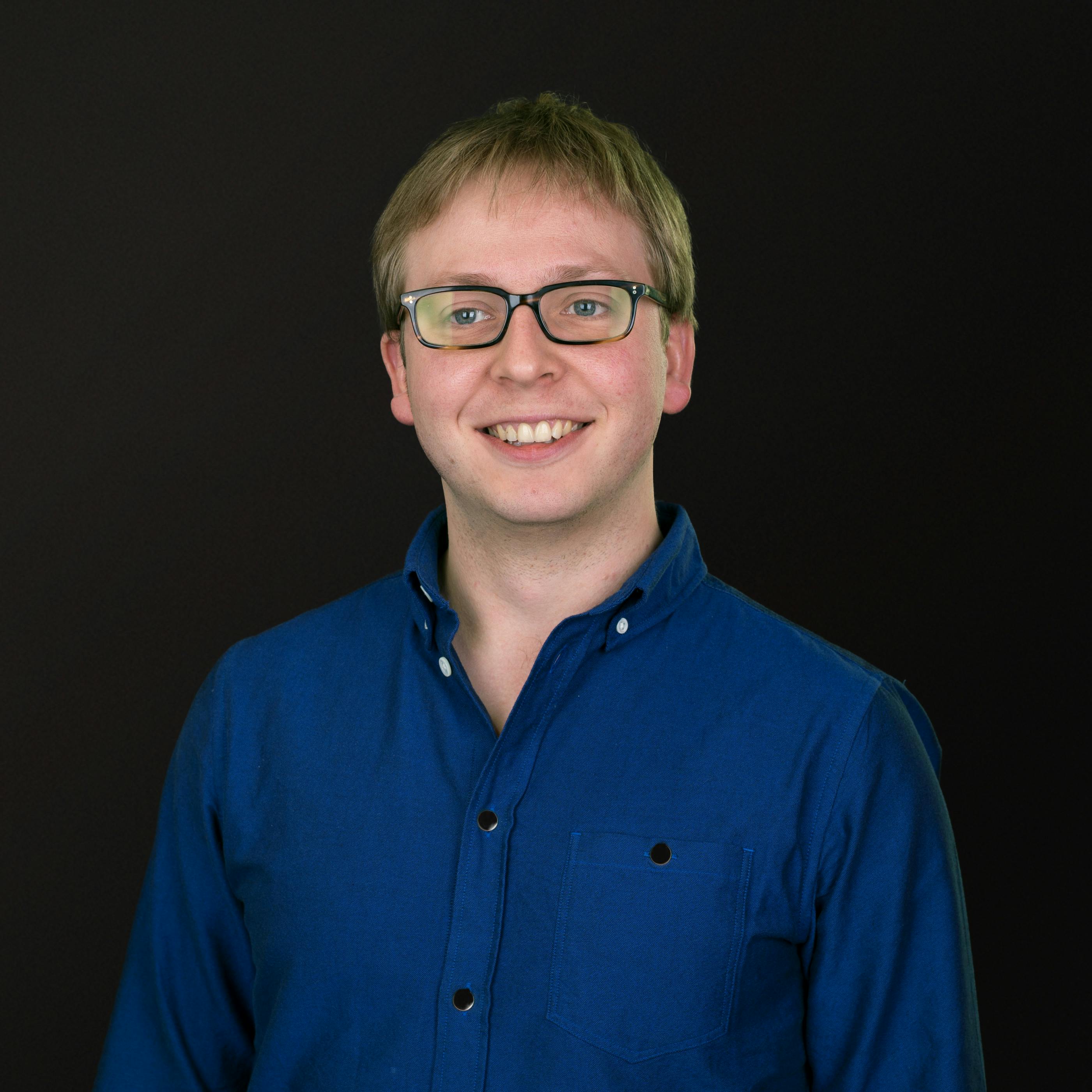 Dan Train
Software Engineer
Engineering
The luvvies in my university theatre society looked to me as the only Engineering student when they needed a website. I made them their own little IMDB and I've been building web apps ever since. I've worked for a startup in Cambridge, and as web lead for a digital agency in London.
Signature skills
JavaScript, React, Node, Data-vis (D3)
Achievements at Red Badger
I've just started but I'm looking forward to building some great products with beautiful and intuitive interfaces.
---
See Everyone
See Engineering team