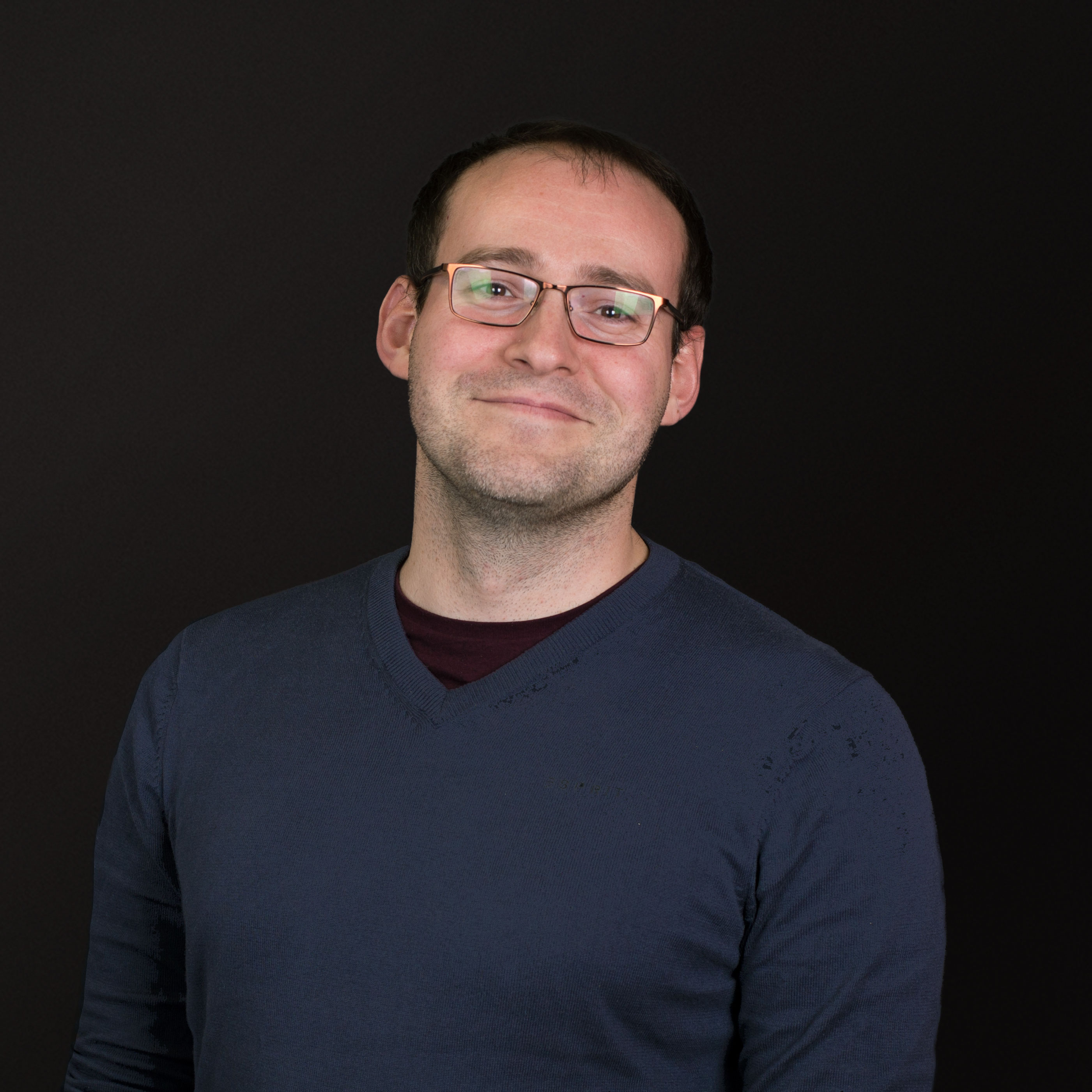 David Basalla
Software Engineer
Engineering
I'm originally from Berlin, but left when I was 14 and have been living in Denmark, New Zealand, the US and UK since. I worked in the movie industry for eight years, creating 3D visual effects for movies such as Avatar, Harry Potter and The Dark Knight, before catching the programming bug. I went back to school in 2013 to complete a Masters in Computer Science and have been working as a backend developer ever since, mostly for the UK government.
Signature skills
Ruby, Ruby on Rails, JavaScript, TDD, keen on pairing.
Achievements at Red Badger
I've only just started.
The thing that changed me
Agreeing to create a booking system for my mum's physiotherapy practice without knowing how to code. It confirmed my suspicion that I'd love creating software and gave me the chance to commit every programming sin known to man.
---
See Everyone
See Engineering team