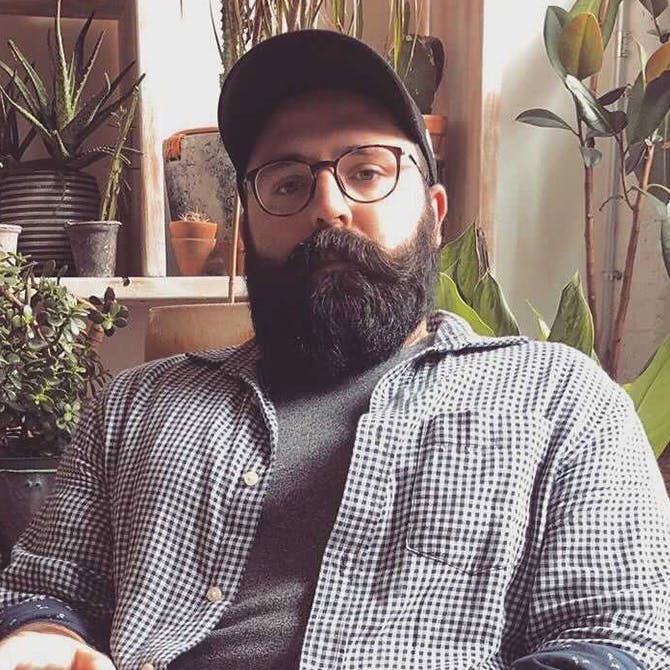 David Thompson
Senior Software Engineer
Engineering
After receiving an undergraduate in music, I began my professional career as a bassist. After a while I realised it wasn't the career for me so I decided to make the switch from music to software engineering and I've never looked back, now every day brings me new challenges and new things to learn which I love.
Signature skills
Javascript, React, React Native, Node.js, Python, slapping the bass, cooking just the right amount of pasta.
The thing that changed me
My nephew being born, it really made me stop to appreciate life.
---
See Everyone
See Engineering team