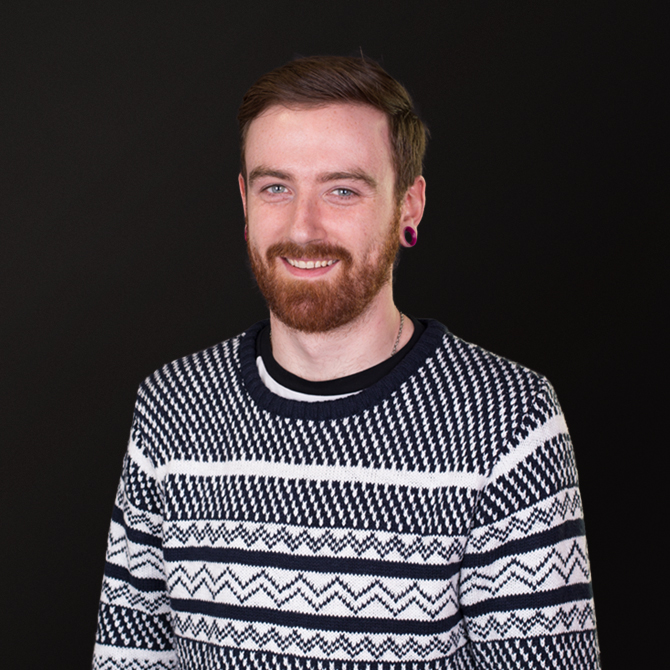 Declan Slevin
Test Lead
QA
Having originally studied visual effects (VFX) at university, I got my first taste of software development when I was manually testing an industry-leading (Technical Oscar winning) digital compositing program, after graduating. After doing this for four and a half years, I decided it was time for a new challenge and joined Red Badger. I'm excited to get to know everyone and I hope to learn anything and everything I can about web development.
Signature skills
Breaking stuff, bullying developers, creative pursuits, cooking delicious food.
Achievements at Red Badger
Helping to improve the Red Badger site before seamlessly slotting into the Fortnum and Mason team during their peak delivery period. Now taking on the lead testing role for a brand new project.
The thing that changed me
"The Antidote: Happiness for People Who Can't Stand Positive Thinking" by Oliver Burkeman. Really helped me let go of useless anxieties and start enjoying life a lot more.
---
See Everyone
See QA team