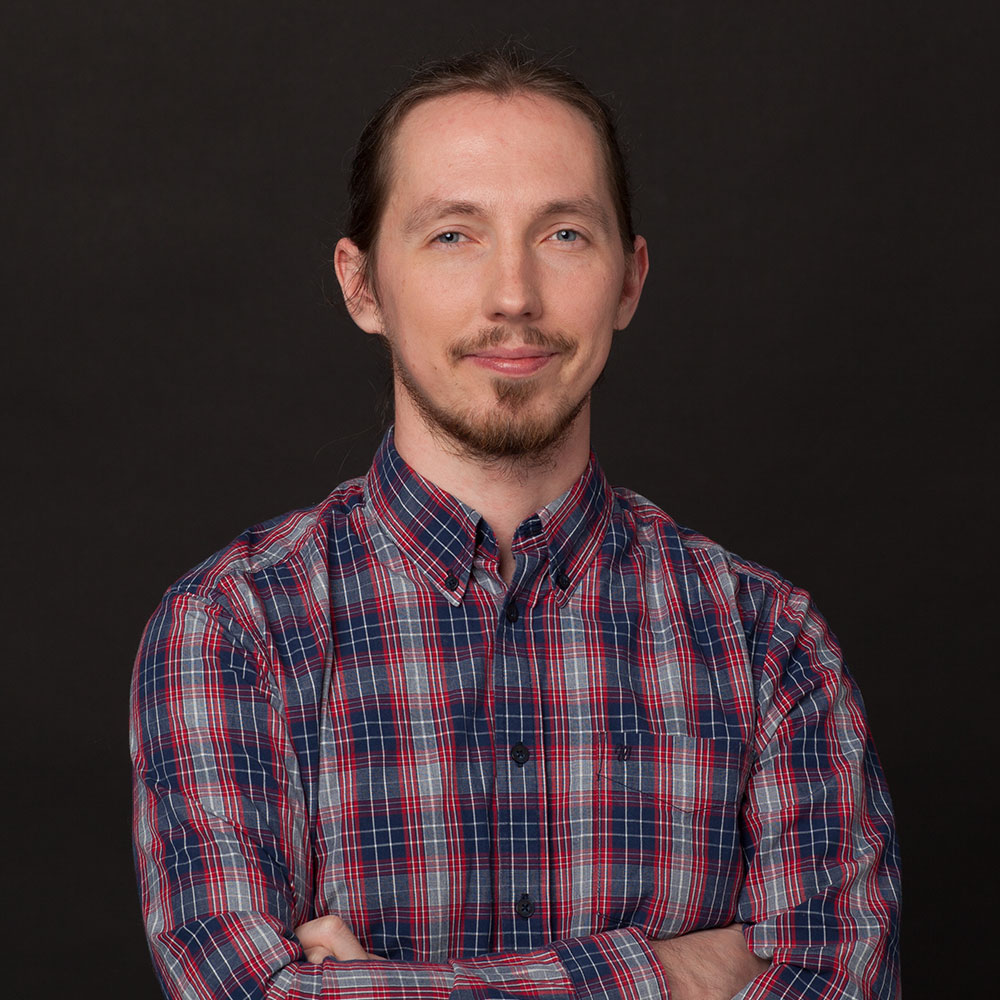 Dominik Piatek
Tech Lead
Engineering
I started programming around the age of 10, writing Turbo Pascal, but only 15 years later that I decided to pursue a career in software. I previously worked in logistics, graphic design and the music industry. Having worked for both small shops and large corporations, I got hooked on web development and never looked back. At Red Badger, I found a place that I can grow and learn how to deliver on promises which are broken way too often in the software world.
Signature skills
UI Development, really tight bass grooves.
Achievements at Red Badger
Being part of the amazing teams at a global bank and Fortnum & Mason.
The thing that changed me
Learning to play bass when I was 16 and then being part in countless jams and bands, discovering my passion for making music.
---
See Everyone
See Engineering team