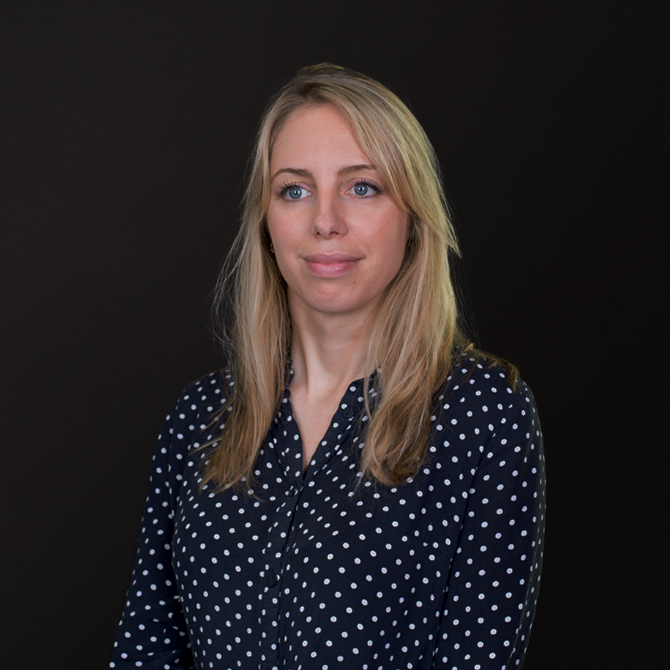 Emma Graham
Delivery Lead
Delivery
I started out studying psychology, many moons ago. Since then, I've managed the delivery of both on and offline projects. The more online builds I managed the more I realised I was interested in user-centered design. So, I undertook a UX Design course at General Assembly and turned my hand to user research for the government. This enabled me to hone my knowledge of user experience and agile processes. I like to make sure everyone in my team has a voice and we are thinking about both the business and user needs.
Signature skills
Client management, user experience research methods and activities.
Achievements at Red Badger
I've only just started, but I'm looking forward to having lots of things to write about here.
The thing that changed me
Reading 'Interviewing Users: How to Uncover Compelling Insights' by Steve Portigal because it changed the way I listen to people and ask questions. It made me realise that when it comes to gaining insights and working well as a team, it's not just what you say, it's the way that you say it.
---
See Everyone
See Delivery team