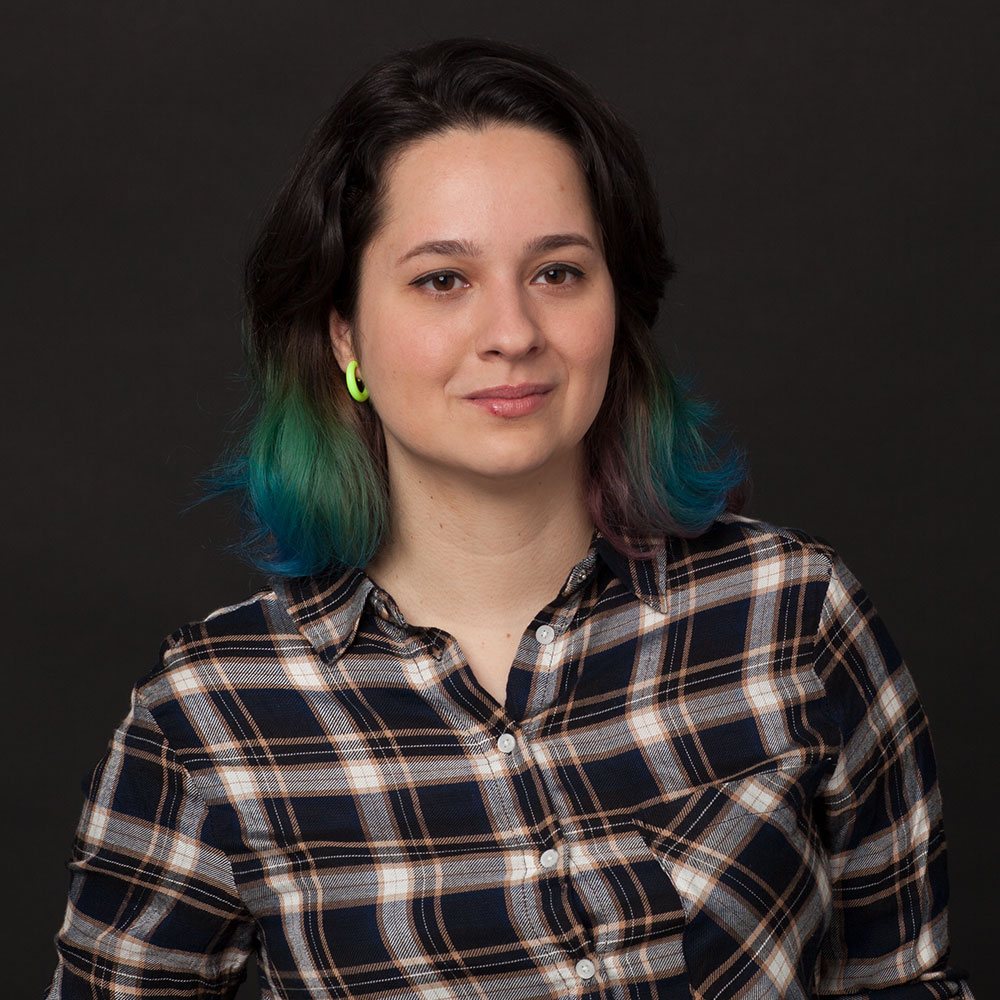 Etiene Dalcol
Software Engineer
Engineering
After a couple of years in various countries while I finished my masters degree in software engineering, I finally settled in London to join Red Badger. I'm passionate about improving things and helping to change the world, I'm now increasing awareness of Latin American technologies by being an active contributor to the Lua language community. In my free time, I enjoy hacking little projects, learning new languages and playing the piano.
Signature skills
Lua, natural languages, music.
Achievements at Red Badger
Fighting East London crime by helping the police catch the bad guys.
The thing that changed me
Reading "Power Systems", a series of interviews with Noam Chomsky, is how I first firmly resonated with a political background and started really paying attention to the broken relations between countries in today's world. It took me on a journey where I started consuming much more political information and I couldn't be more glad this happened.
---
See Everyone
See Engineering team