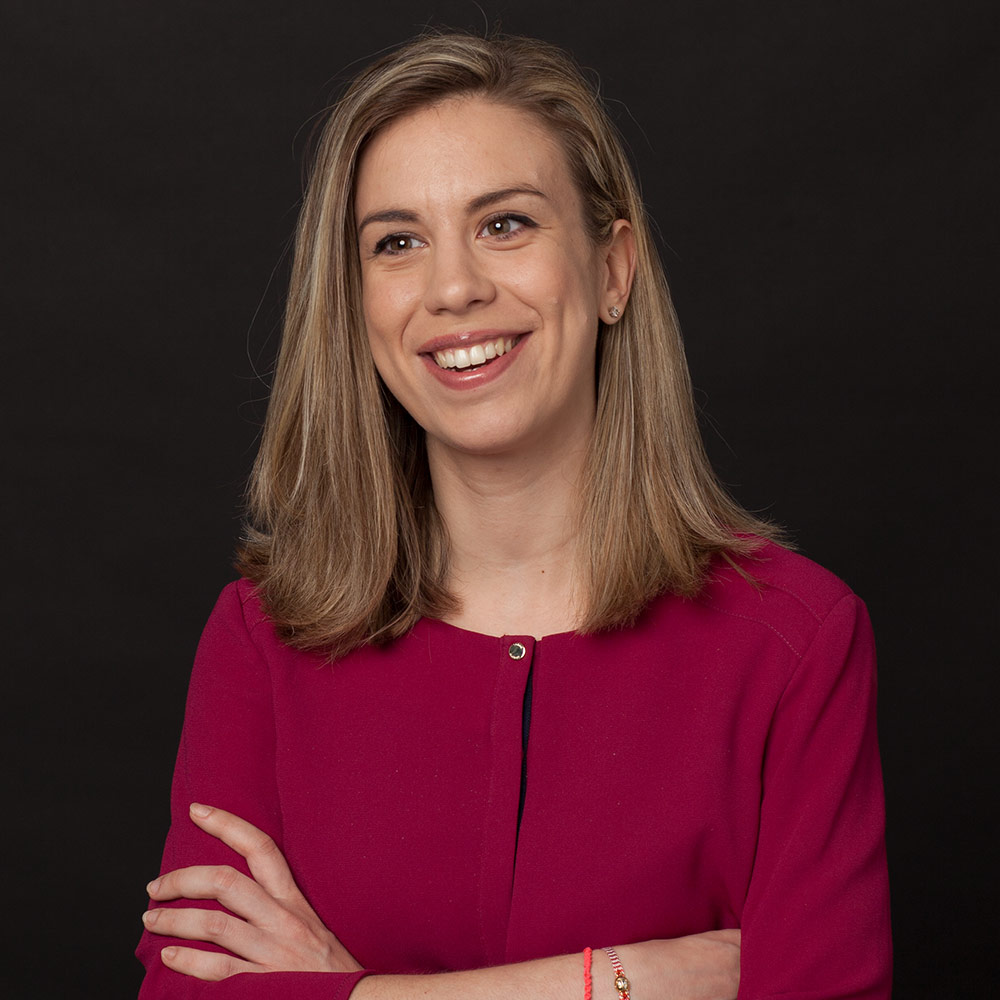 Froso Ellina
Product Designer
UX & Design
I have over eight years' experience in global teams at creative agencies and software companies. I have a background in digital advertising and experience in designing high-quality products for global clients. I've always been an advocate of the human-centered design process, working closely with development and product teams and try to come up with solutions across all platforms for the best user experience. As a member of agile, cross-functional teams at Red Badger, I make the things better. When I'm travelling around, I make sure I gather inspiration from all over the world.
Signature skills
Interactive design, product design, art direction, digital advertising, responsive web design, concept development, visual communication
Achievements at Red Badger
Designing to deliver digital products for global clients at Red Badger and consulting them how to apply the best ways to work.
The thing that changed me
When I took part in the prestigious Cannes Lions Festival 2012, it changed my career goals and plans for the future and got me to where I am now.
---
See Everyone
See UX & Design team