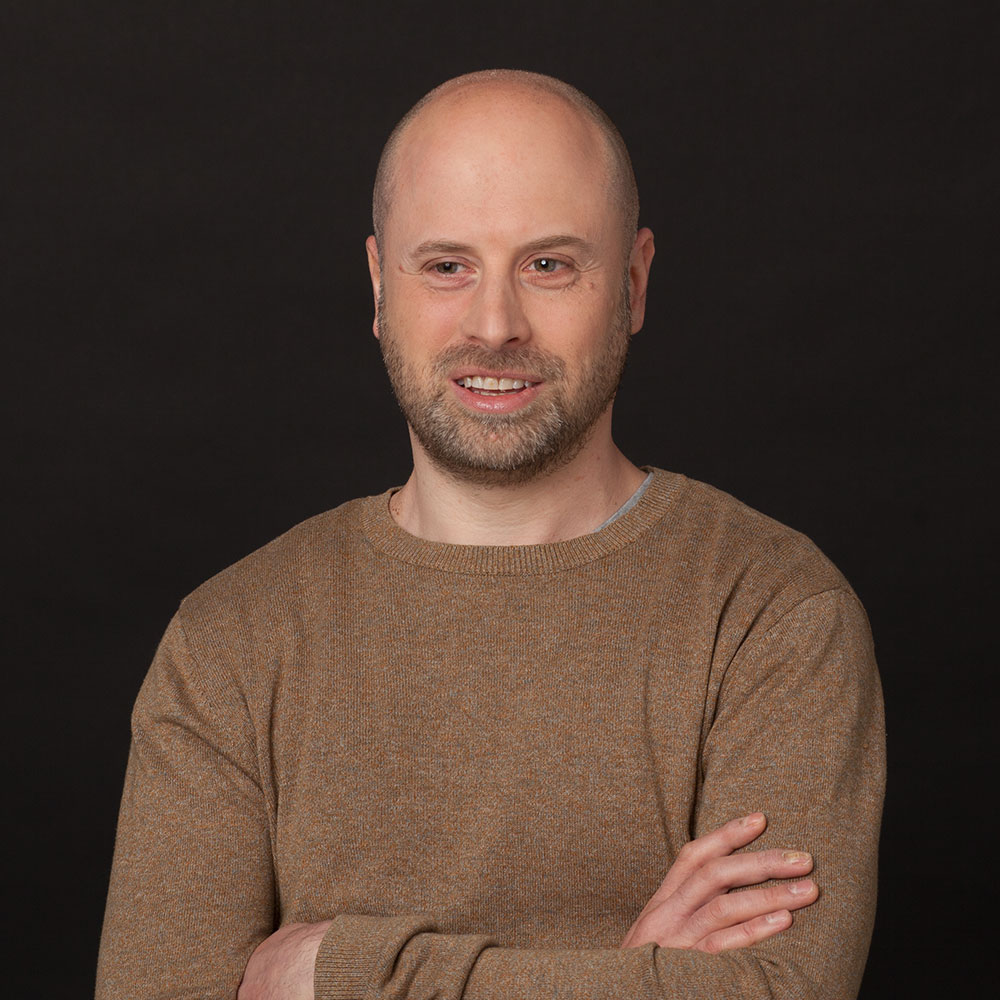 Graham Mendick
Software Engineer
Engineering
I thought I could make it in Open Source and never have to work again. It took me two years to work out I was wrong, but I'm ready to put what I learned into practice. I love React and am almost always thinking about URLs and routing.
Signature skills
JavaScript, C#.
Achievements at Red Badger
Plucking up the courage to speak at React London about my open source project.
The thing that changed me
Bob Dylan taught me that you don't need a weatherman to know which way the wind blows.
---
See Everyone
See Engineering team