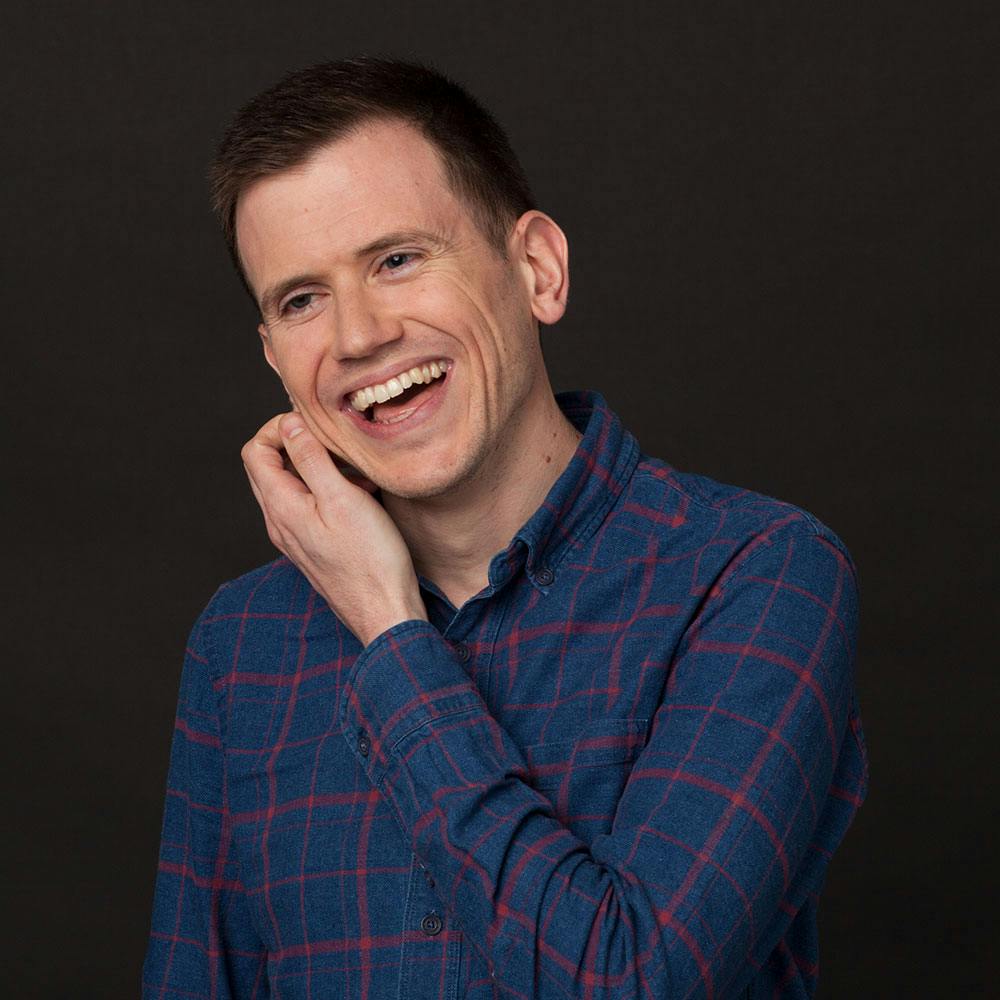 Greg Dorward
Test Lead
QA
A professional breaker of things for over a decade, I joined Red Badger after a four-year spell in Australia. Straight out of university, I began testing as a temporary job. I found that finding and investigating complex bugs could be enjoyable, which led to the longest temporary career on record. With a wide range of projects and a commitment to embrace the latest technologies, Red Badger offered me the perfect opportunity to grow as a tester and take myself to the next level.
Signature skills
Test leadership, exploratory testing, certified agile tester, shouting at the TV in new and inventive ways, drinking more tea than should be humanly possible.
Achievements at Red Badger
Being part of the team that delivered Tesco's new grocery website and finally getting around to writing some blog posts.
The thing that changed me
Watching Jaws as a child, which started my lifelong obsession with sharks.
---
See Everyone
See QA team