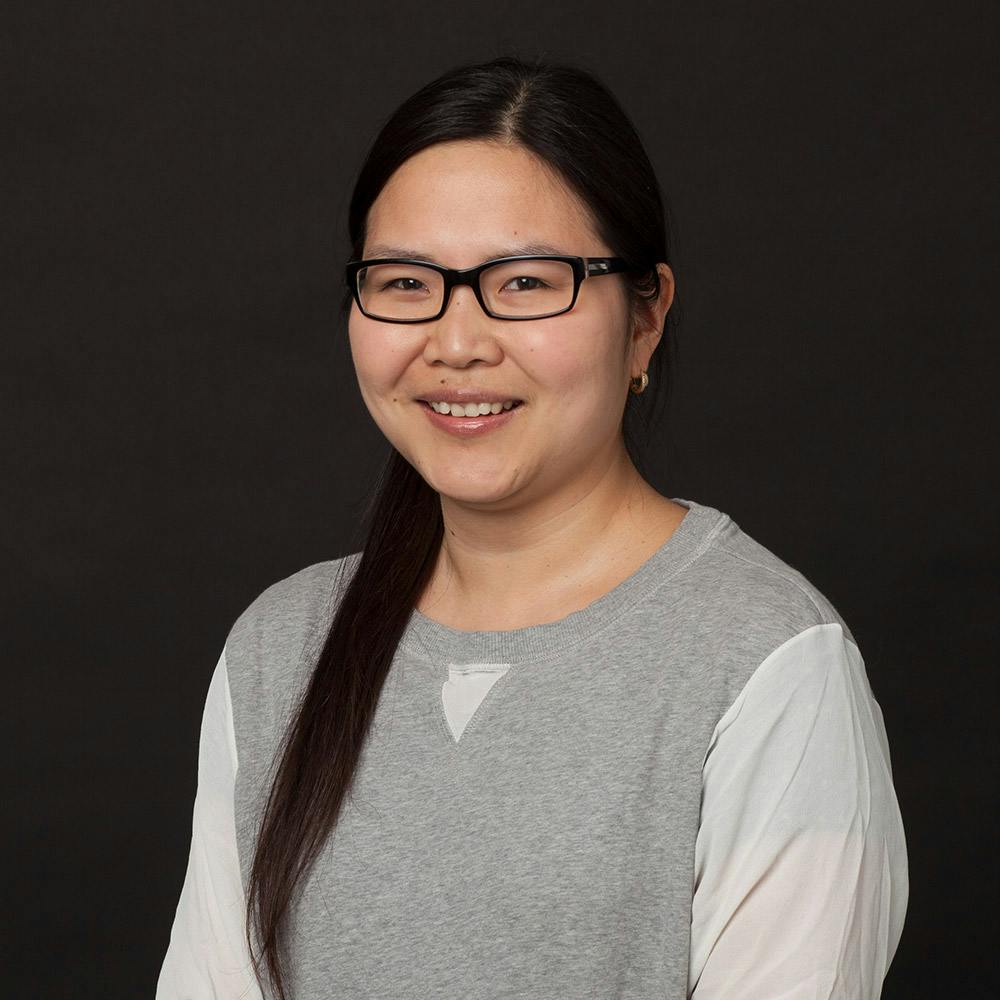 Haro Lee
Software Engineer
Engineering
I'm a software engineer with over 10 years' experience, enjoying challenges that give me the chance to widen my horizon.
Signature skills
Slaying monsters and/or enemy teams, being slain by monsters and/or enemy teams, solving mysteries and puzzles, ah-ing and aw-ing at my cat, having a few development skills which heavily use JavaScript and CSS.
Achievements at Red Badger
Working on the projects for Sky, Tesco, Fortnum & Mason. And, being a part of some projects from Red Badger's younger time.
The thing that changed me
Coming to London, initially I only planned for a couple of years to study, but it changed my life. I've now spent more of my adult life here than in my home country, South Korea.
---
See Everyone
See Engineering team