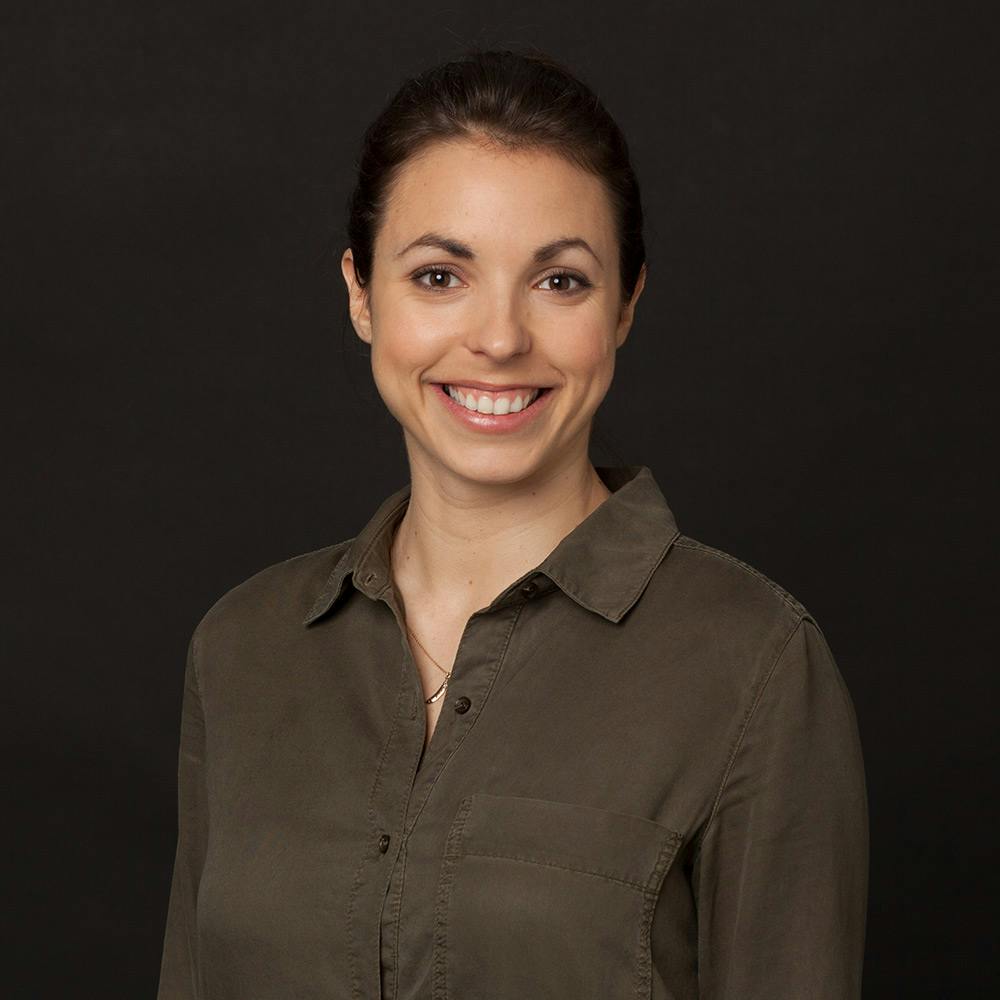 Harri(et) Adams
Product Director
Strategy
Adamant not to go into a career in finance like so many fellow maths graduates, I landed on my feet working in tech. I've been in a number of roles over the years, across business, product and project, including building a successful new practice within a company from scratch. At Red Badger, my job is to help our clients better understand the problem they're trying to solve, and quickly validate new ideas, resulting in products and services that actually fix the problem.
Signature skills
Strategy, spreadsheets, empathy, afternoon naps, talking too fast when excited.
Achievements at Red Badger
I've worked on various projects including Fortnum & Mason, an online fashion and beauty retailer, an US publisher and a global engineering consultancy. I was also part of the design sprint that launched our new Red Badger website in just five days. My main achievement, however, is founding the #quote-board channel in Slack.
The thing that changed me
Watching Ennio Morricone under the stars at the Verona Arena and realising that perfection is possible.
---
See Everyone
See Strategy team