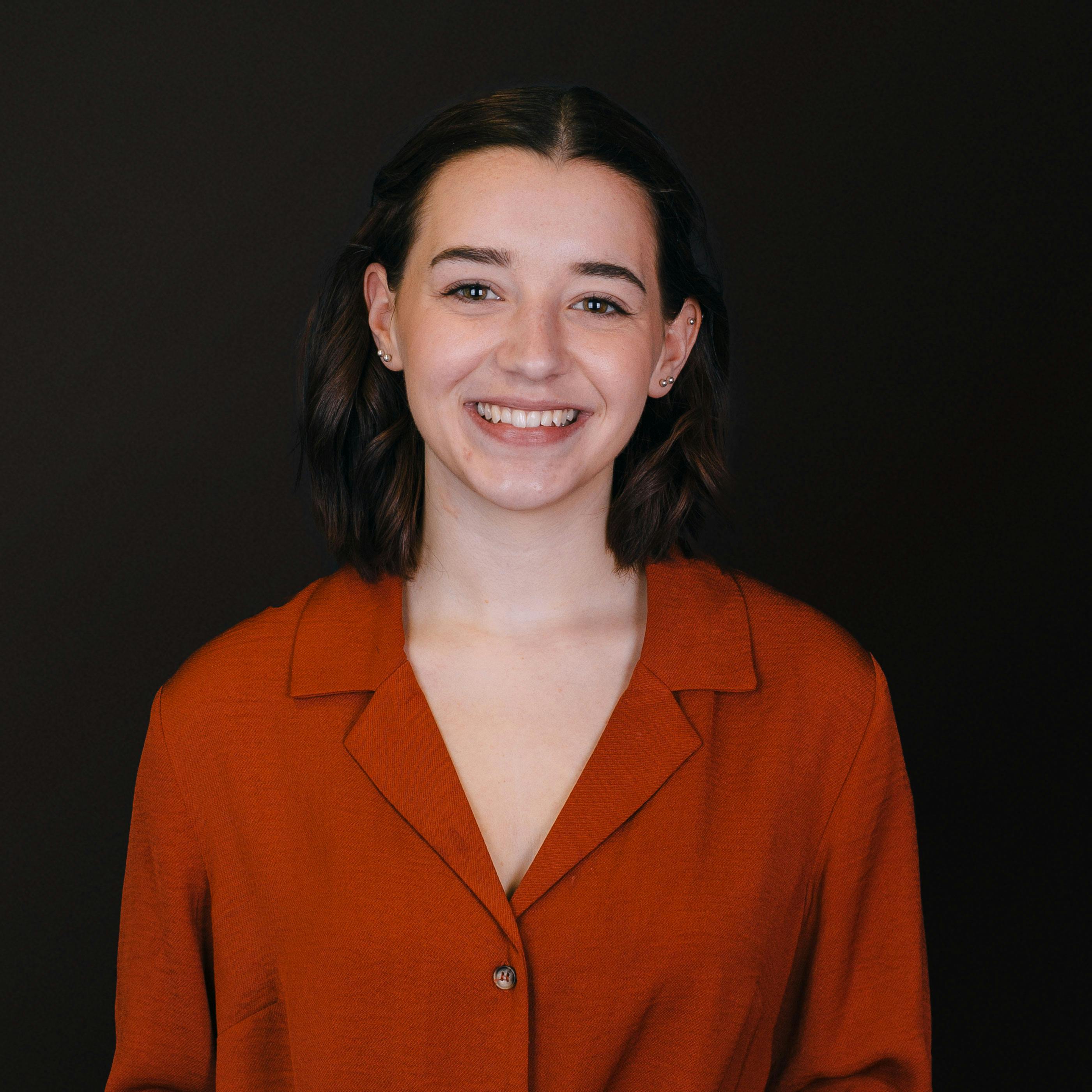 Harriet Johnson
People Administrator
Operations
After leaving sixth form a few years ago and feeling the pressure of distant family members asking what I was going to do with my life, I decided to turn my casual interest in dressmaking into a job. After a little while, I realised that I only really liked making things for myself, and that I wanted a total change. A few days of research later, and I decided that a role in HR would be perfect, and that was when I came across Red Badger! I stroked Milo during my first interview, and the rest is history. I've joined as Red Badger's first apprentice, so I'm looking forward to getting a qualification while I work.
Signature skills
Taking an excessive amount of notes, writing to do lists, limbo, talking about my leopard gecko Percy
Achievements at Red Badger
Joining Red Badger in the first place! Having a full time job with a lengthy commute was something I wasn't sure I'd be able to do after having had long-term health problems, but here I am.
The thing that changed me
Finding out that I'm 4cm shorter than I thought I was.
---
See Everyone
See Operations team