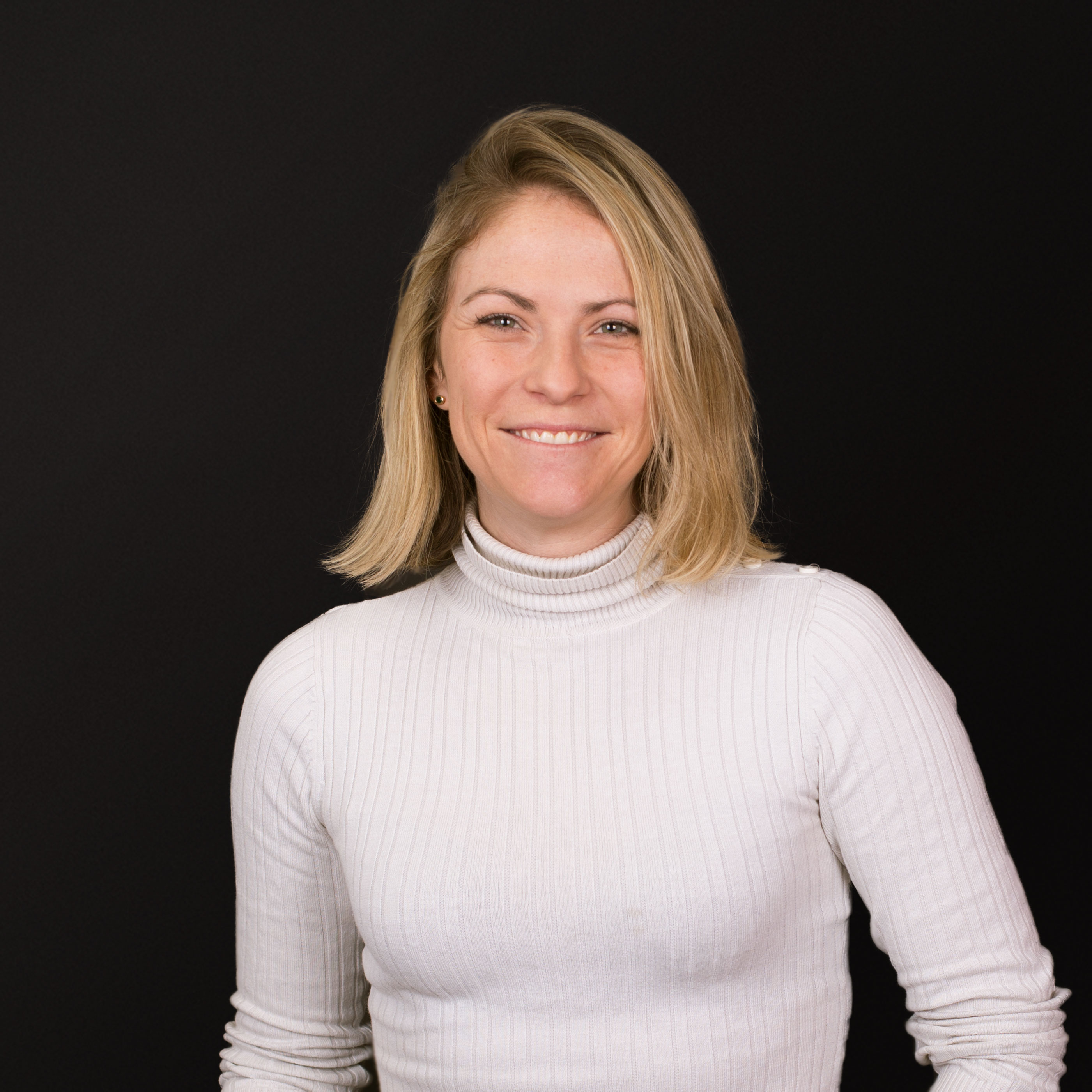 Ingrid Olmesdahl
Client Services Director
Marketing
Born and raised in South Africa, I made the big move to London seven years ago. I have worked across a variety of agencies, focused on winning, managing and growing client accounts - with a huge range of clients from TSB to Vita Coco. I'm genuinely passionate about purpose, culture and customer experience, aligning the right customers and projects to the business is key to successful business growth. I love tech and I'm incredibly excited to see what's possible as it evolves into the future.
Signature skills
Building relationships, anything people focused, multitasking, working under pressure. Socially, I excel in eating, drinking, rowing, skiing, socialising.
Achievements at Red Badger
I've only just started but looking forward to growing the business over the coming years.
The thing that changed me
Lean In by Cheryl Sandberg. It's an invaluable book for any women wanting to be business leaders. But most importantly taught me the value of 10 year and 18 month goal planning, this has changed the course of my career.
---
See Everyone
See Marketing team