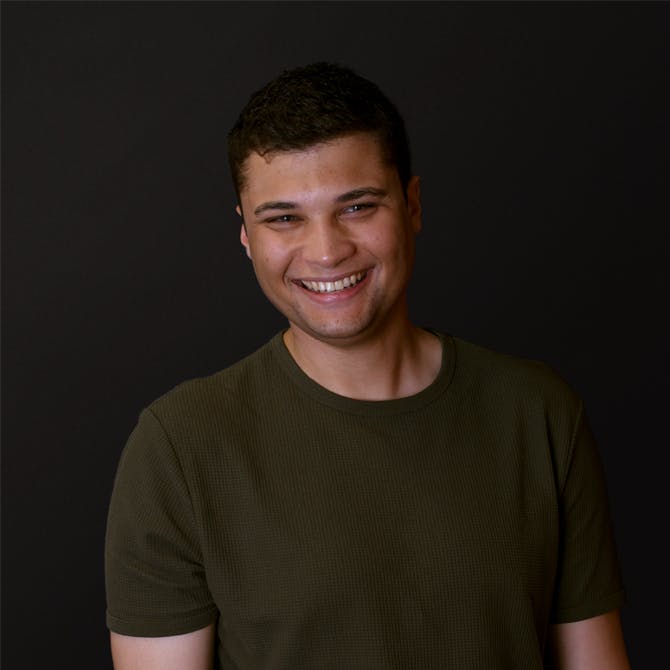 Jack Rehaag
Software Engineer
Engineering
I've had an interest in technology from a young age, developing websites after school with my friends using the infamous (but also free) .tk domain names. Following this, I began working with technology in a professional capacity, building static commercial websites as part of an apprenticeship and then eventually programming dynamic web apps using Ruby on Rails. This then lead to me moving into London and pursuing a career as a software engineer, most recently in the FinTech sector.
Signature skills
Clojure, Kafka and a healthy hunger to learn.
Achievements at Red Badger
I've only just started but I'm enjoying learning about the systems at one of our banking clients and getting to know my great new team.
The thing that changed me
Writing and deploying my very first Ruby on Rails app into the real world. It really showed me the power that software can have on existing businesses.
---
See Everyone
See Engineering team