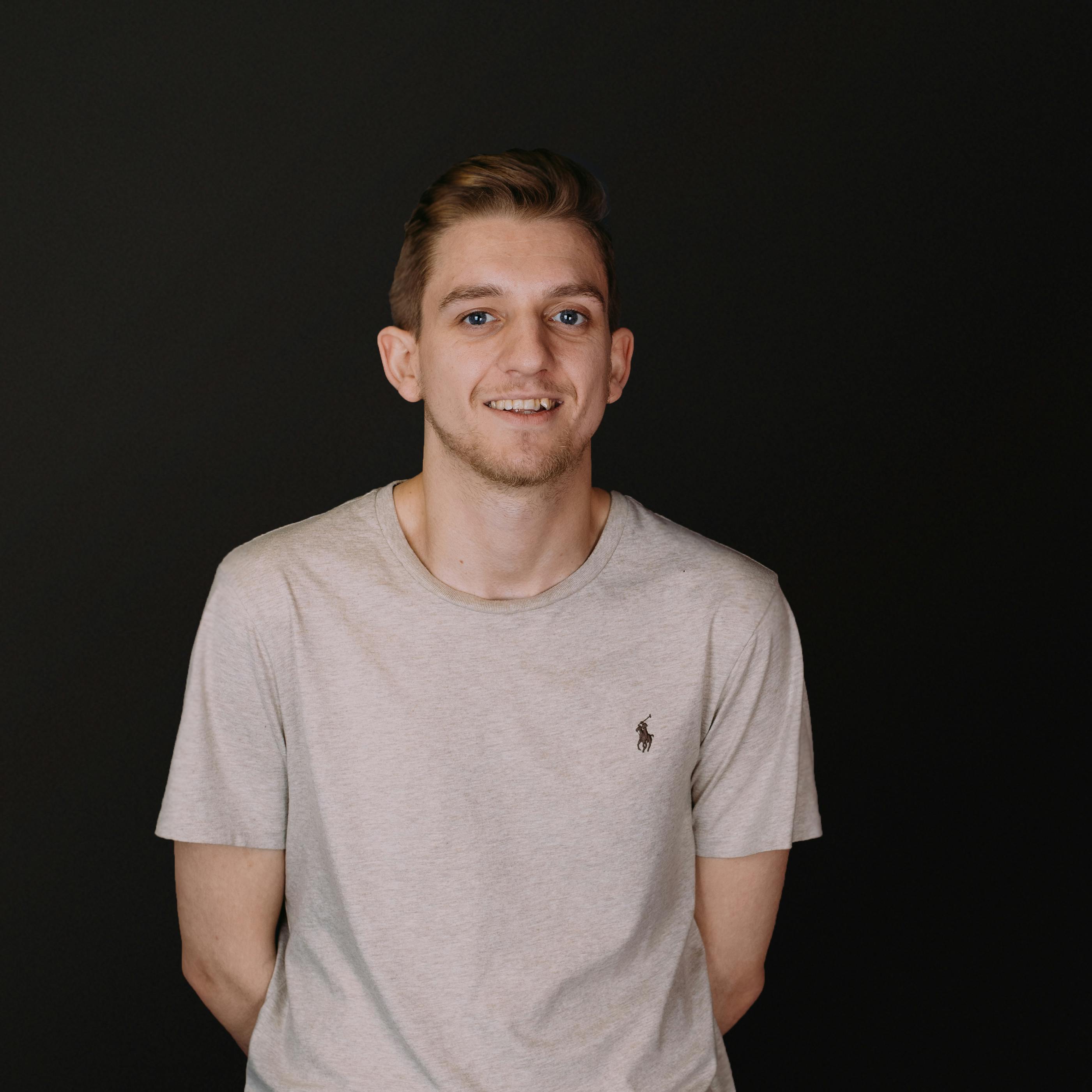 Jack Jeffery
In-House Recruitment Lead
Operations
I started out in recruitment 3 years ago, 18 months within agencies and then moving in house with Sky, TFL & Mediatonic. I manage candidate applications across Red Badger and guide hiring managers through the recruitment process.
Signature skills
Understanding HM's requirements, proactively search and select candidates, selling company vision and strategy, delivering technical candidates.
The thing that changed me
My first Son, I had him when I was 18 and has given me such drive to set a good example in everything I do.
---
See Everyone
See Operations team