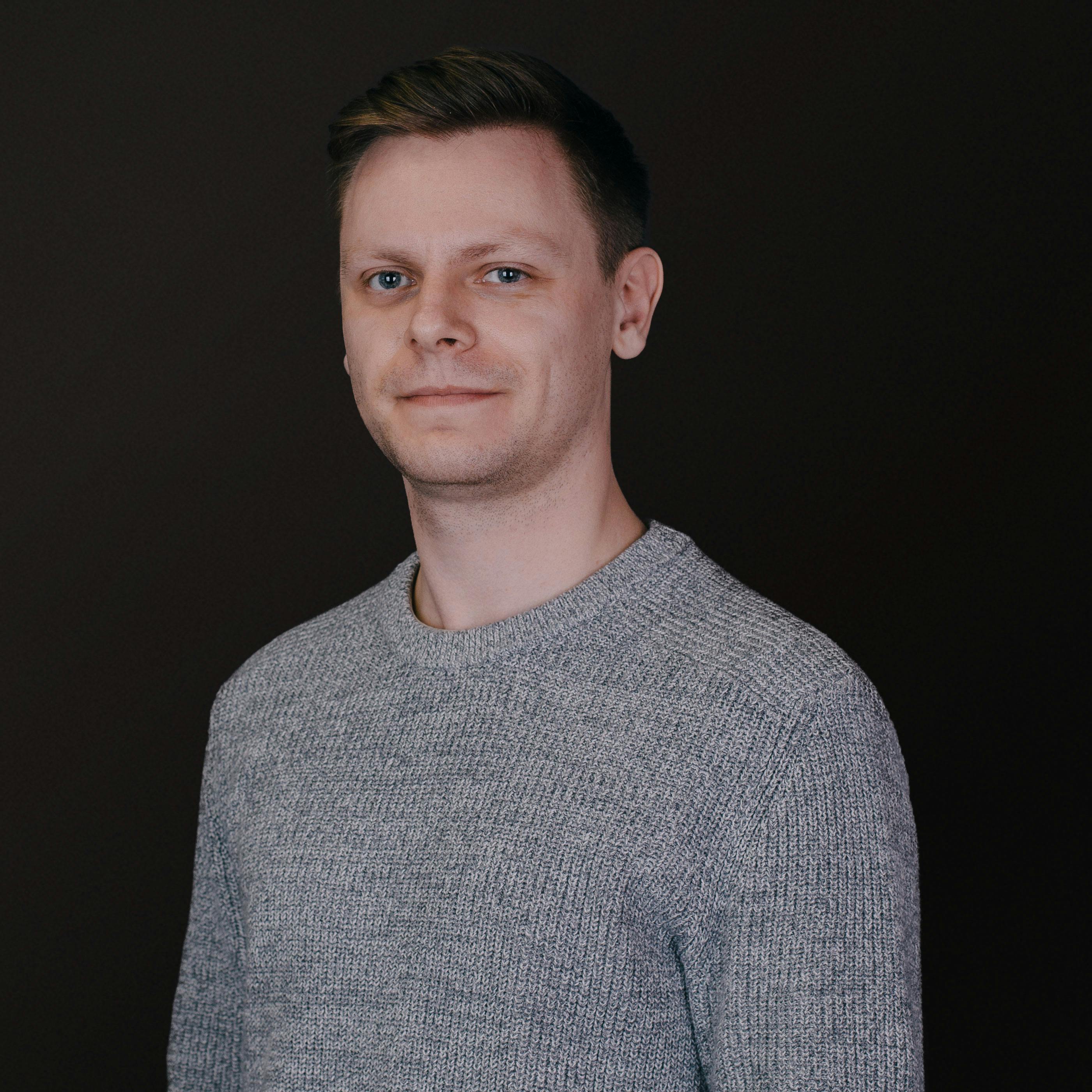 Jay Freestone
Software Engineer
Engineering
I moved to London to study English Literature, but quickly rediscovered my passion for development and design. After working for a year designing and building marketing sites for a branding consultancy, I graduated to an engineering role at a digital agency, building enterprise web-apps for the security sector. Today I'm excited to be a part of Red Badger and to help create engaging digital products and experiences.
Signature skills
JavaScript, React, CSS
Achievements at Red Badger
I've only just started, but look forward to learning from the team getting stuck-in on a project.
The thing that changed me
When I was 15, my parents asked me if I could build them a website, which helped set me on the career path I'm on today.
---
See Everyone
See Engineering team