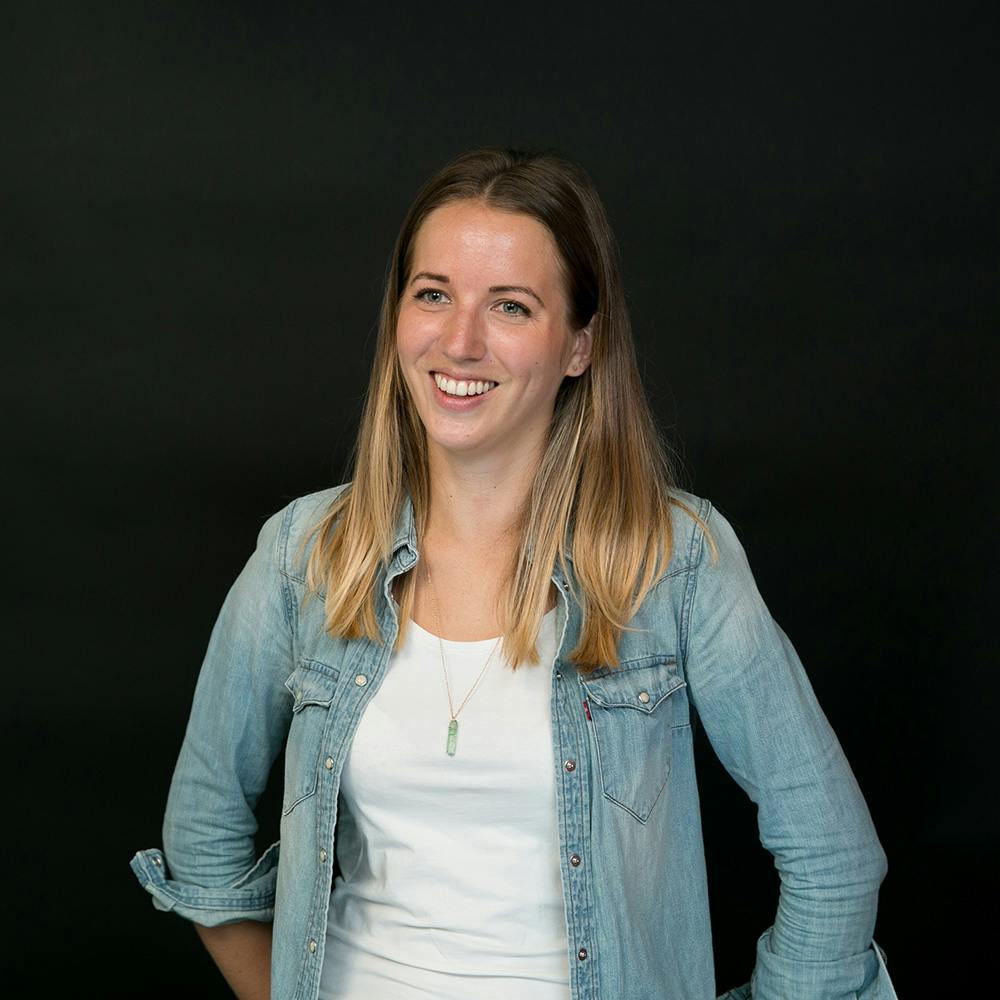 Jen Speirs
Head of People
Operations
My career in HR began with summer jobs, where I discovered a passion for working directly with a range of people in a solutions-focused role. I gained a Masters in HR and my professional qualification with the CIPD and have spent the last six years working across a number of industries and companies. I joined Red Badger in July 2017, bringing with me experience of different team sizes, systems, processes and cultures. My job is to use my experience to drive forward the positive progression of the HR and talent management function at Red Badger.
Signature skills
Anything HR-related, listening, solving problems, mentoring, baking, walking my black lab dog called Archie.
Achievements at Red Badger
I joined Red Badger with a big 'to do' list, which I'm slowly working my way through. So far, I've introduced a new way of understanding our colleagues through the Predictive Index team sessions, I've launched Red Badger HQ (our fancy, new handbook with lots of help from Sam G. and Reece) and, despite the odds, I have (so far) kept my terrarium alive.
The thing that changed me
At the end of 2014, I decided to do all of life's big experiences at once - I got engaged, bought a flat and moved Archie to London. It made me realise I really love planning things and I'm a good organiser; I've generally got a few things on the go at once and I love to be busy.
---
See Everyone
See Operations team