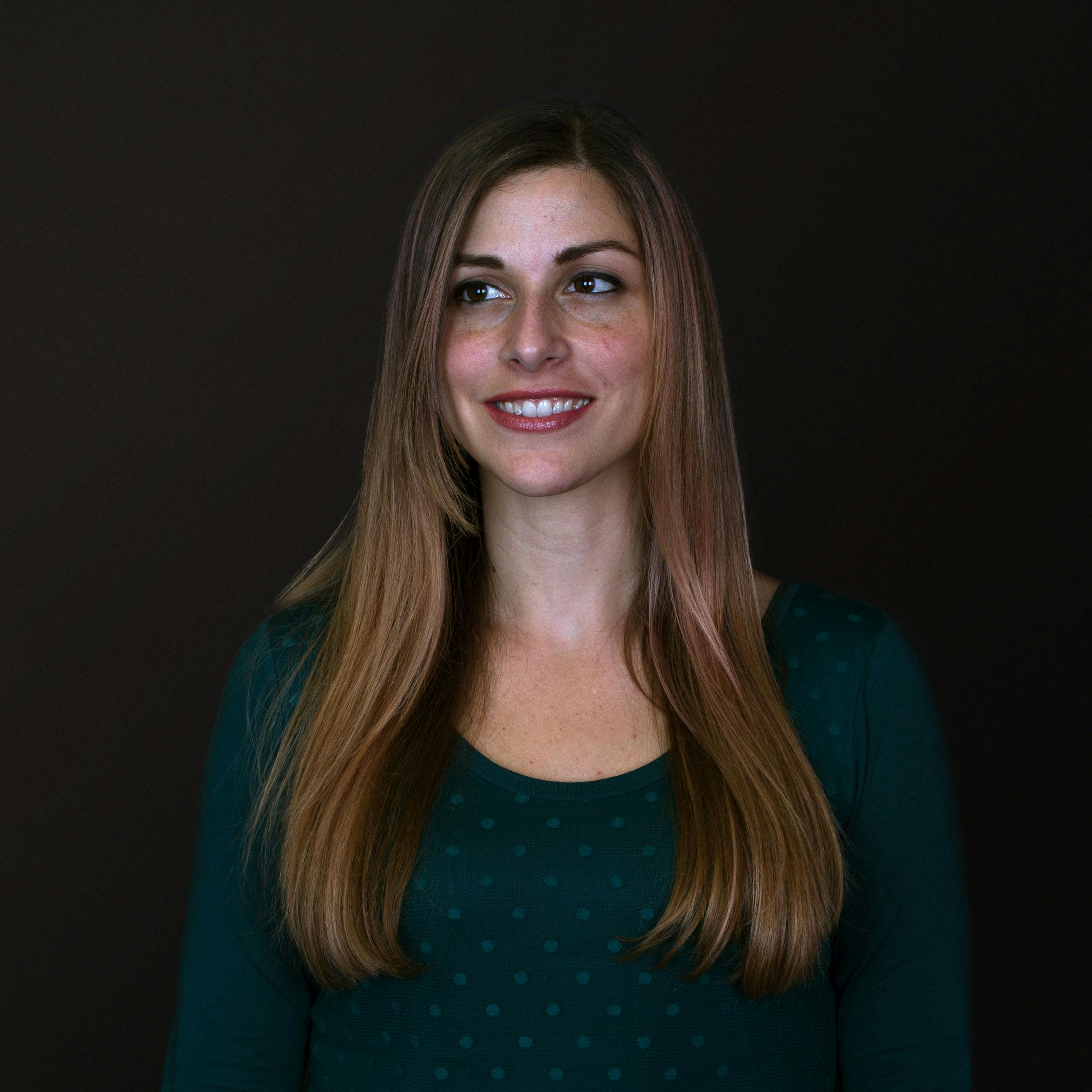 Jenny Sharps
Tech Lead
Engineering
With a background in art & visual communication, I somehow broke into the tech world over 8 years back and have been working as a software engineer ever since. My experience has run the gamut from startup to "Big 5" consultancy across sectors as diverse as financial services, eCommerce, and media.
Signature skills
Asking questions, Data-driven UI development, React & Redux
The thing that changed me
Having spent most of my life in the States, moving to Italy for 3 years taught me a lot about myself and the importance of living outside my comfort zone; it also made me a tiny bit of a food snob.
---
See Everyone
See Engineering team