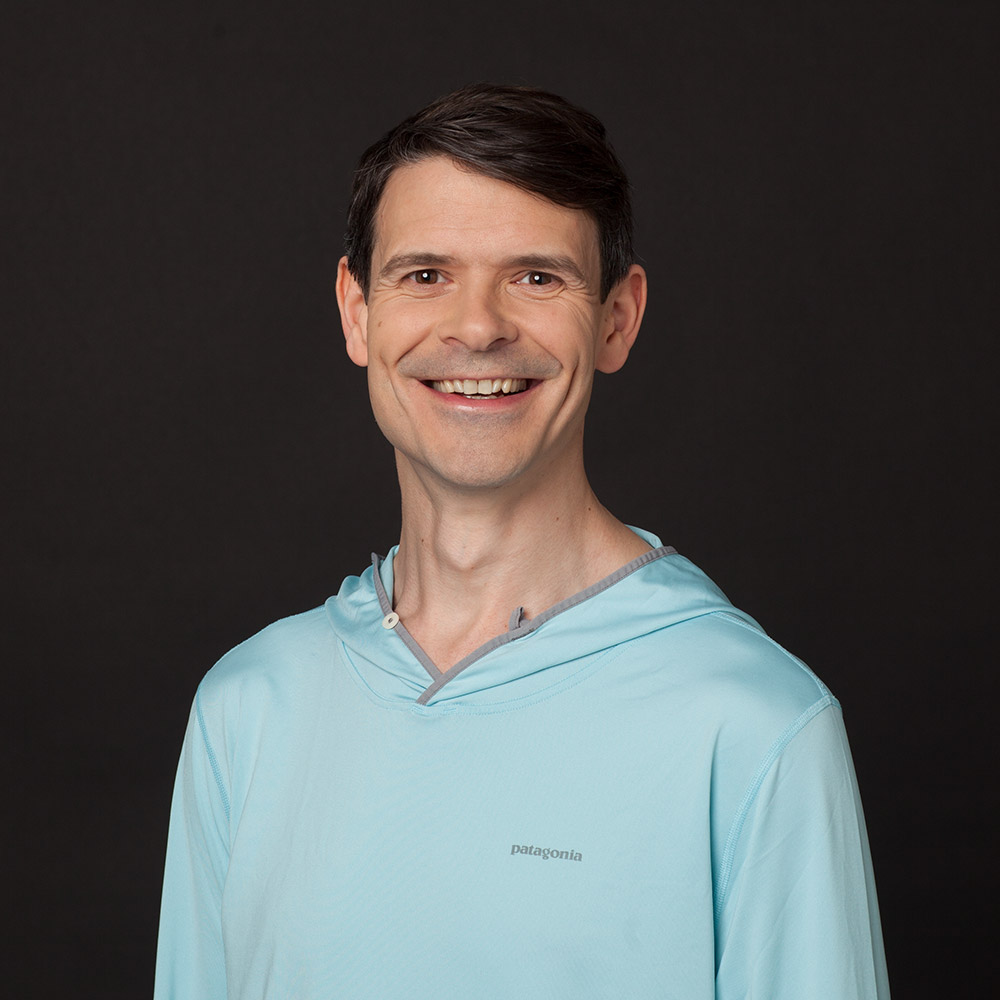 Joe Dollar-Smirnov
Chief Experience Officer
Leadership, UX & Design
I cut my teeth in the industry by designing and coding games, cd-roms and websites. I've worked with both small and large teams to design and deliver tools and applications for startups and global brands alike, including Ford, Nike and Unilever. As Chief Experience Officer, my focus is on flying the flag for great user experience at Red Badger, for our clients and their customers. I love learning new things, speaking at conferences and teaching at bootcamps and courses.
Signature skills
Playing Silent Night on the harmonica, Jingle Bells on the piano and Bat out of Hell on the drums.
Achievements at Red Badger
Co-founder of the Red Badger Pub Quiz and currently top of the leaderboard for number of times anyone has slept in the office.
The thing that changed me
Becoming a Dad changed me.
---
See Everyone
See Leadership team
See UX & Design team