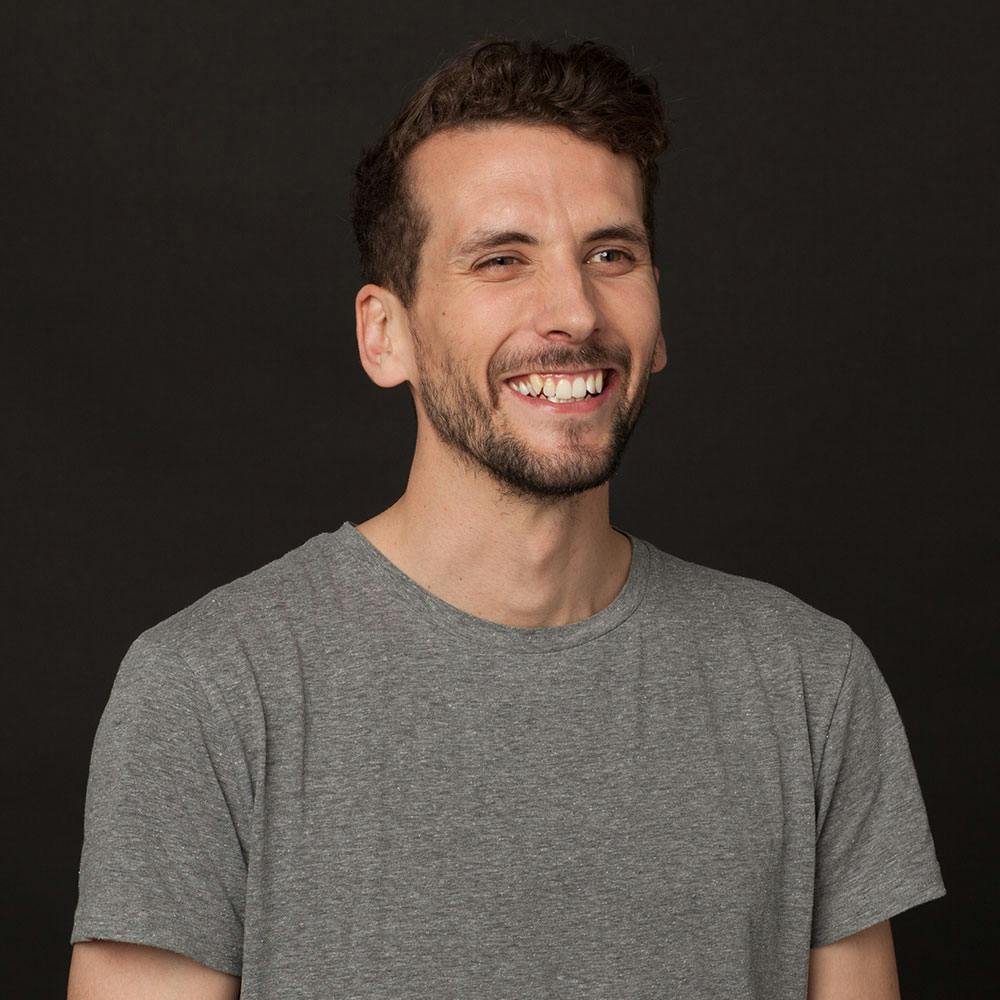 Joe Paice
Technical Director
Engineering
I've had a pretty varied career so far. I have been a prop maker in the movie industry, an artist, a designer and now I create software. All of these roles revolve around solving problems. I am now fortunate to be one of the Tech Directors at Red Badger.
Signature skills
Discovering simple solutions to complex problems, sharing knowledge and understanding, functional programming, learning new things, smiling.
Achievements at Red Badger
Speaking at the Functional Programming for the Web Meetup on The language of Functional.
---
See Everyone
See Engineering team