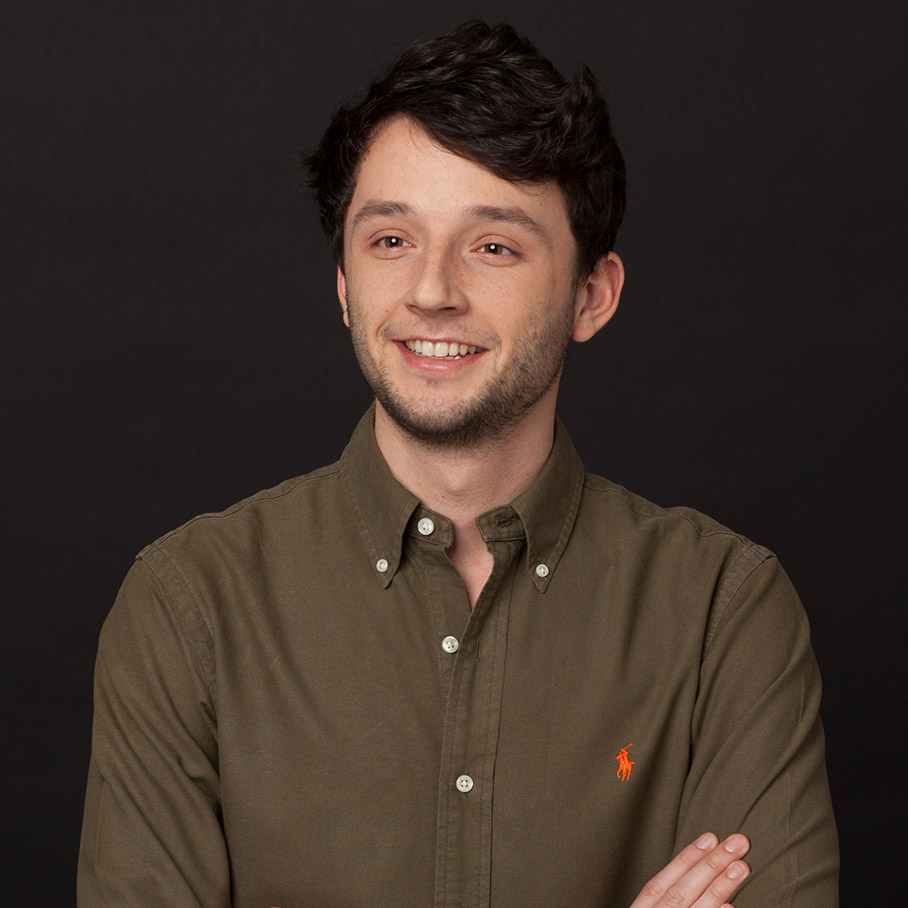 Joe Stanton
Technical Director
Engineering
I became obsessed with computers when I was 14, where I built a social network for my school which was immediately blocked by the Network Administrator. I joined Red Badger as an Intern, back in 2011 whilst studying for my computer science degree, and they haven't gotten rid of me yet. Since then, I've delivered projects from very small to very large. I now spend most of my time architecting technical solutions for our clients, maintaining quality, and teaching other badgers.
Signature skills
Systems architecture, functional programming, serverless, e-commerce.
Achievements at Red Badger
The launch of the award winning Fortnum & Mason website.
The thing that changed me
Taking a six-month sabbatical to travel the world. Particular highlights include: completely running out of money in Cuba and starving for a week (leading to an embarrassing trip to the British Embassy), rescuing a labrador from a drain in Colombia, and getting quite drunk.
---
See Everyone
See Engineering team