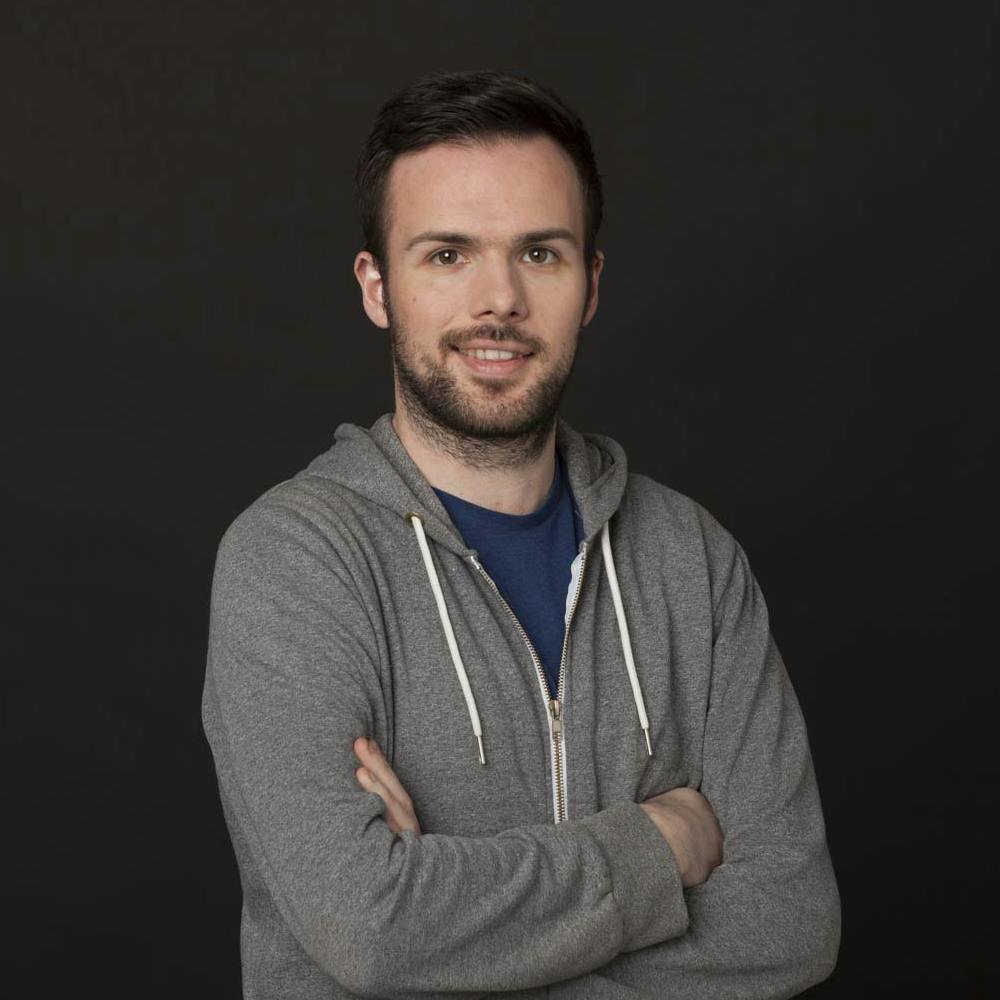 Jon Yardley
Technical Director
Engineering
I've been writing about software since my early teens, and have had the privilege to work with some great organisations and super clever people in universities, scientific programmes, and digital agencies. I started out writing small Flash animations, and over time my skills have evolved to support and develop cloud-based full stack applications.
Signature skills
Node.js, AWS infrastructure, piano, and loud sneezes.
Achievements at Red Badger
Being the tech-lead on the Fortnum & Mason and Camden Market websites.
The thing that changed me
Learning that there is no such thing as a stupid question.
---
See Everyone
See Engineering team