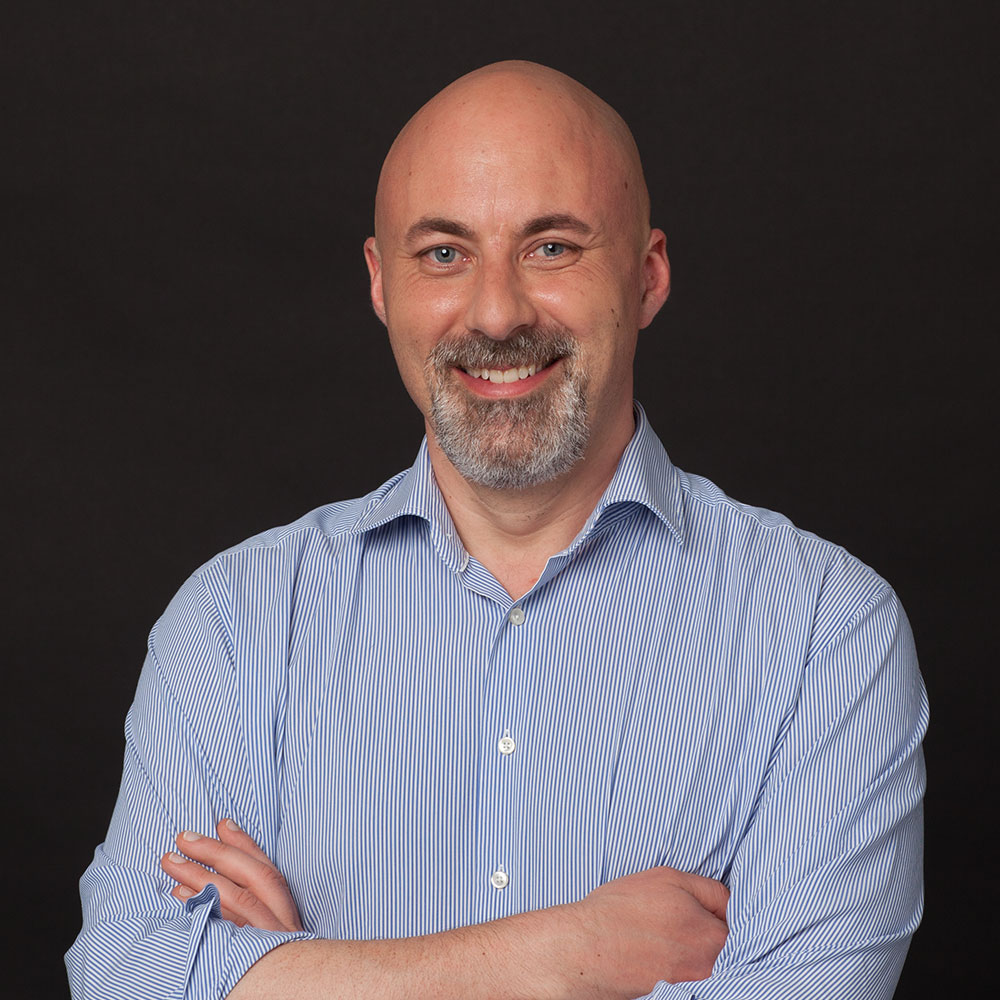 Julian Osman
Technical Director
Leadership
I have been a consultant for most of my career, having started out as a web developer with the typical Java stack for the time. As my career progressed, my interests started to shift into a deeper view of the technology stack - the infrastructure and data stores which led to a nice segue into DevOps.
Signature skills
Java, Python, DevOps, the cloud, eating pizza.
Achievements at Red Badger
I have only just started my journey with the Badgers, looking after the technical direction of a retail client. I look forward to driving technical innovation to deliver solutions to our clients' challenges.
The thing that changed me
Turtle graphics (LOGO) on the Apple Ile when I was six years old, which introduced me to programming and set the course for the rest of my life.
---
See Everyone
See Leadership team