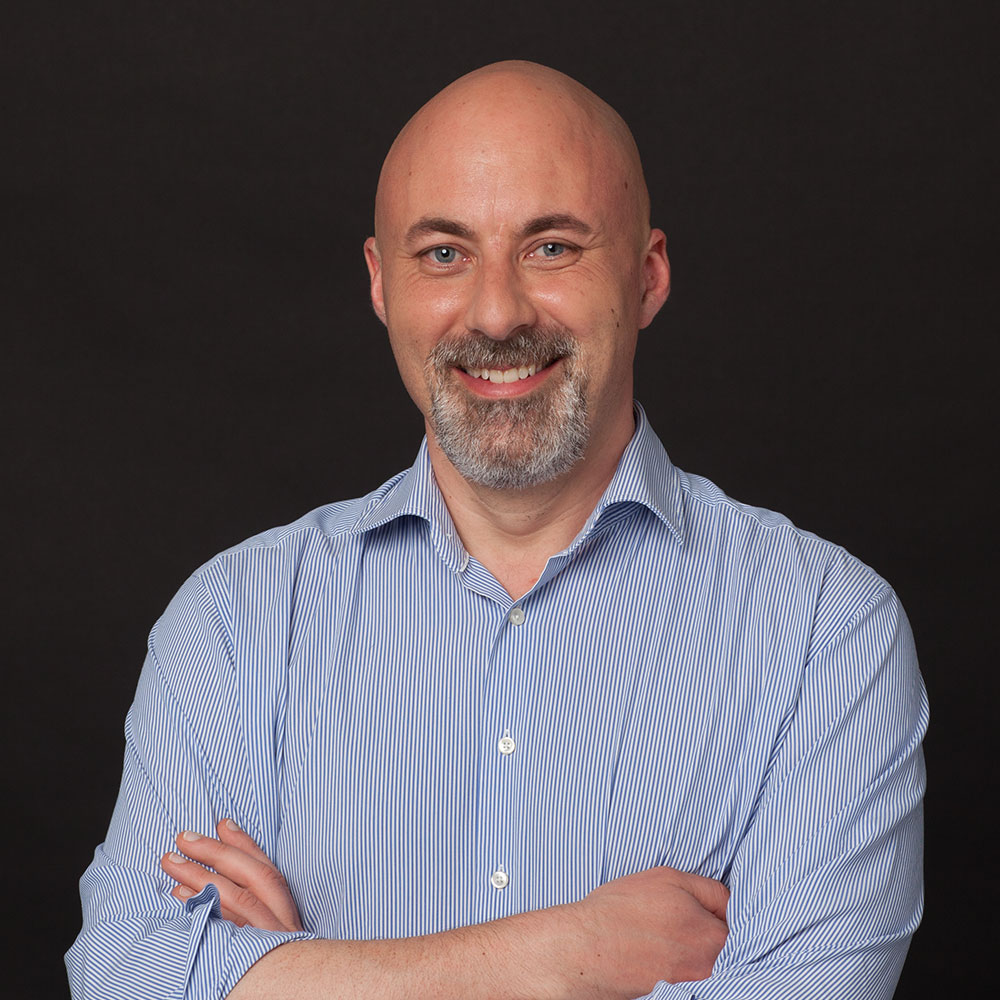 Julian Osman
Managing Director
Leadership
Responsible for programmes of work across multiple clients and project whilst empowering an amazing team to deliver a customer centric solution for them. With 20 years of experience focussed on consultancy, I have delivered digital transformations for clients from Blue Chip organisations to startups. Have worked with and advised on the complete technical stack, from front-end, to back-end throughout a number of sectors (banking, pharmaceutical, automotive, retail, media, and recruitment). Now I am focussed on helping to grow Red Badger, from cross functional teams to clients and projects.
Signature skills
Consultancy, leadership, engineering, DevOps delivery, practices, and ways of working.
Achievements at Red Badger
Worked with some amazing clients, delivering value to their customers across a wide range of sectors and technologies. Helping clients to understand what good looks like, advising them on the roadmap to get there, and to help organise our teams to deliver and up skill.
The thing that changed me
Turtle graphics (LOGO) on the Apple Ile when I was six years old, which introduced me to programming and set the course for the rest of my life.
---
See Everyone
See Leadership team