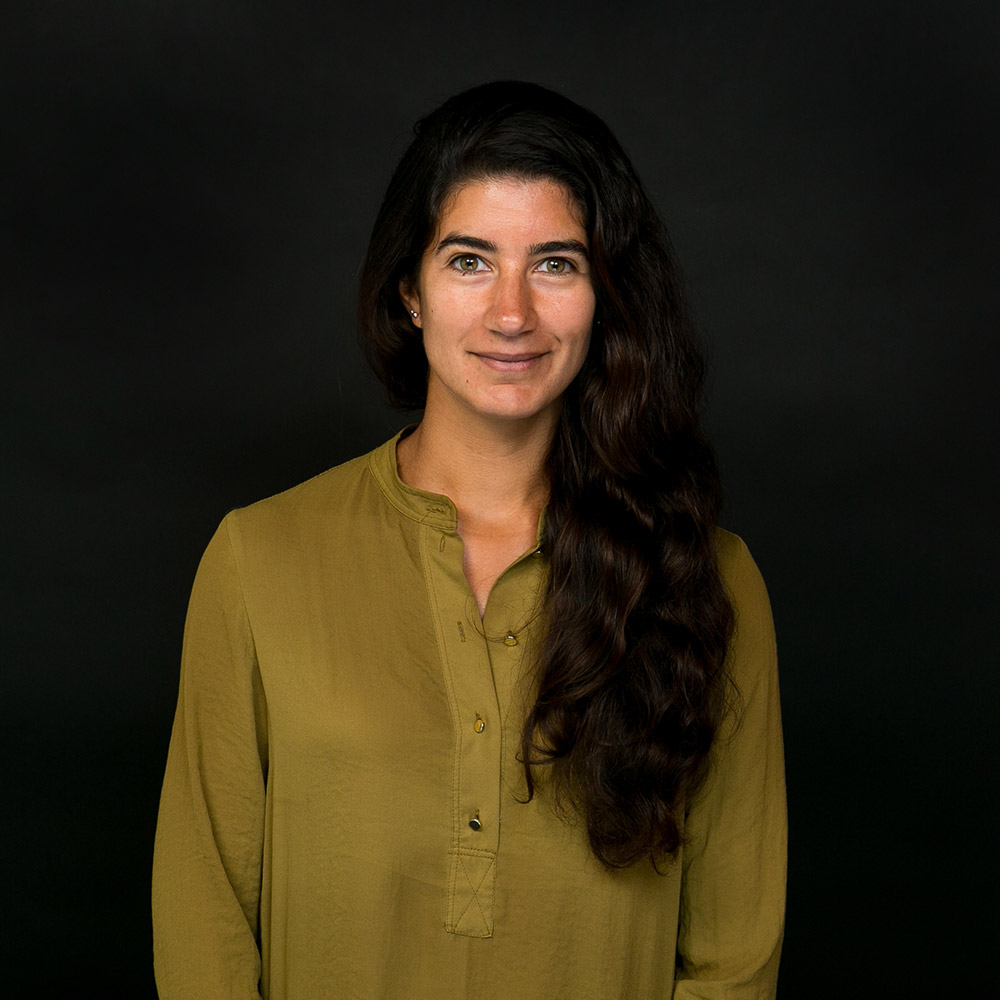 Karima Saad
UX Director
UX & Design
For the last eight years, I have been working on a variety of clients both in house and in digital agencies. During this time, I have had the opportunity to work on projects that ranged from improving existing solutions to major deliveries from scratch. Today, I enjoy working on projects that shape digital strategies that result in awesome and engaging user experiences.
Signature skills
workshops, wireframes, prototypes, user testing, research, coaching and inspiring people
Achievements at Red Badger
Joining Red Badger on a permanent basis after contracting with them. Helping to develop the Red Badger brand. Teaching at our internal UX & Design school.
The thing that changed me
Climbing Kilimanjaro gave me another perspective on life. It was one of the most rewarding experiences because I learned so much about myself.
---
See Everyone
See UX & Design team