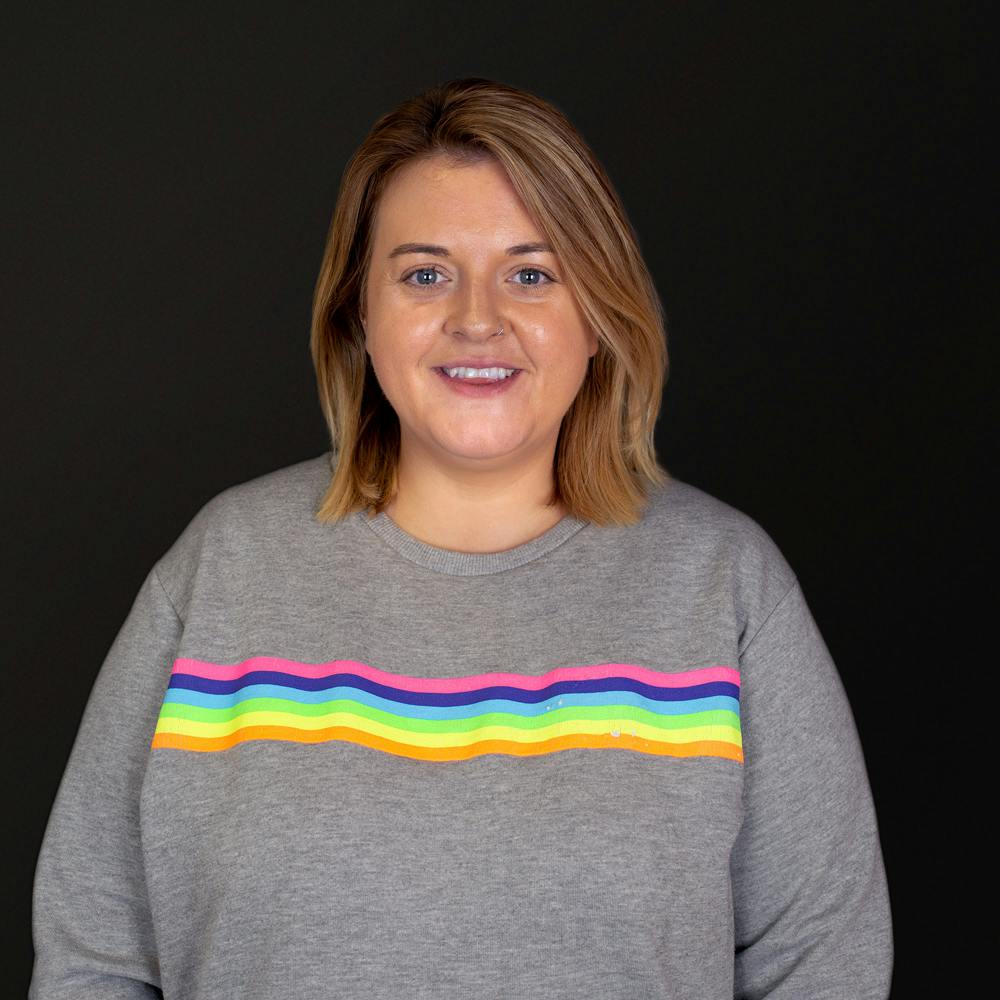 Katrina Frost
Office Manager
Operations
I began my Office Management career in 2007 for a publisher that produced and printed various magazines and digital publications. Over the years I then moved my way into the production side of publishing but my real passion continued to be working in the support side of things so I began my search for the perfect role. When I first came across the position at Red Badger I knew I had to work there, everything about the company excited me but when I went to apply for the role the application had been closed so I decided to call up and get the email of the hiring team and before I knew I was starting my first day as a badger. The motto of this story is never give up and go get what you want.
Signature skills
Good lisenter, keeping plants alive and eating cheese. Not a skill you say, I say differently.
The thing that changed me
Travelling to New York on my own. It made me learn to love my own company and to not be afraid of doing new things. Oh, and not to forget bringing home my new puppy, Eddie. It was pretty challening in the beginging. From him teething to zero sleep but he brings me so much joy and hey, if you join Red Badger you will probably see him wondering around the office most likely up to no good.
---
See Everyone
See Operations team