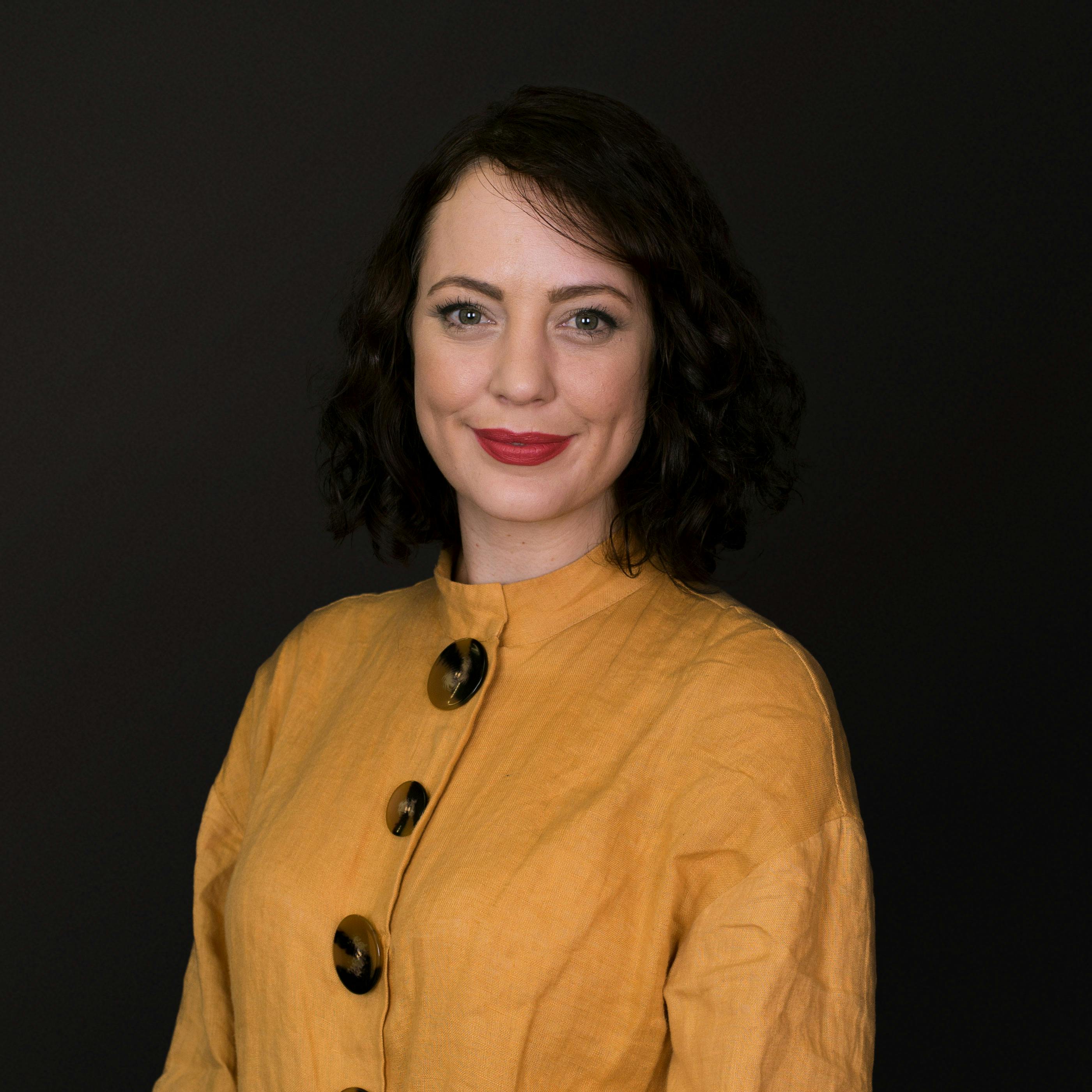 Kaylie Green
Lead Insights Consultant
Insights
For the past nine years I've forged a career in doing wizardry things with numbers, and mainly confusing my family with what it is I do for a living! I've specialised in optimising, personalising and analysing websites and apps both client-side and vendor-side. I've headed up multiple teams across a variety of industries and have owned optimisation and analytics strategies for the likes of ASOS, LV=, New Look and Sky. I'm passionate about "humanising" data and pulling out the customer story from the numbers, and I live and breathe testing on websites!
Signature skills
Optimisation, personalisation, analysis, data strategy, coaching, musical theatre, hogging the microphone at karaoke
The thing that changed me
Living and working abroad in Malta. It changed my trajectory in life both professionally and personally, and started my life-long love affair with Twistees (a Maltese snack!).
---
See Everyone
See Insights team